September 14th – On This Day In Wrestling History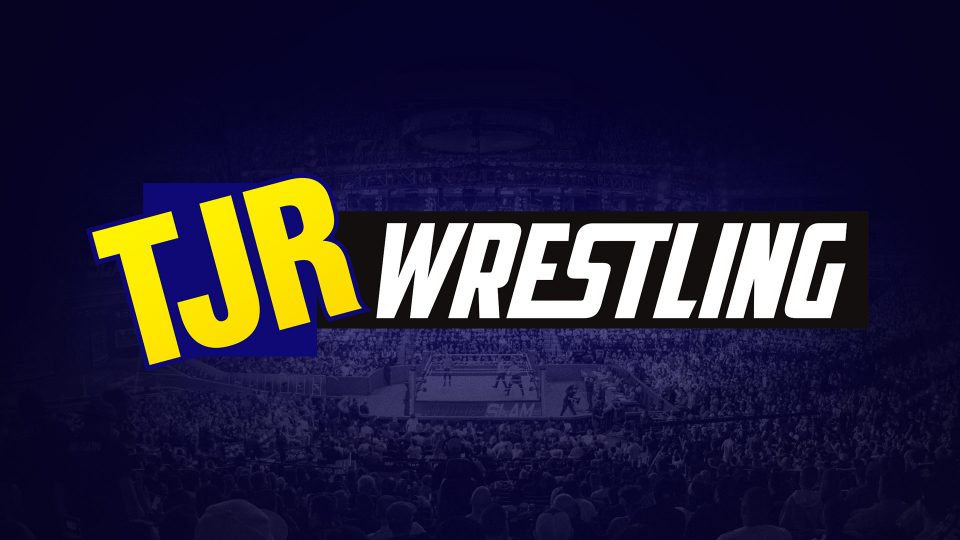 Our full On This Day In Wrestling History section can be found here.
1997 – At WCW Fall Brawl the New World Order faced The Four Horsemen in a War Games cage match in the main event. The NWO team were victorious when new Horseman Curt Hennig betrayed his team mates and revealed he was aligned with the NWO all along. In the opening match of the night, Eddie Guerrero defeated Chris Jericho to win the WCW Cruiserweight Championship.
1998 – Exactly one year to the day after being disbanded after Curt Hennig's shocking Fall Brawl betrayal, Ric Flair returned to WCW Monday Nitro to announce that The Four Horsemen would ride again. This version of the group would consist of Ric Flair, Chris Benoit, Dean Malenko and Steve McMichael.
1999 – On an episode of SmackDown, Vince McMahon defeated Triple H to become the new WWE Champion. The win made the then 54-year old McMahon the oldest WWE champion in history. He would go on to vacate the title the following Monday.
2008 – At TNA No Surrender from Ottawa, Samoa Joe defeated Christian Cage and Kurt Angle in a triple-threat match to retain the TNA World Heavyweight Title. On the under card Beer Money (James Storm & Robert Roode) unsuccessfully challenged LAX (Hernandez & Homicide) for the TNA World Tag Titles, and AJ Styles fought to a no-contest with Frank Trigg in a (worked) three-round MMA Match. Also Awesome Kong defeated O.D.B in a Falls Count Anywhere Match, Abyss & Matt Morgan beat Team 3D (Brother Devon & Brother Ray) in tag-team action, and Jay Lethal faced Sonjay Dutt in a 'Ladder Of Love' match.
2015 – Sting competed in his first and last matches on WWE Raw. In the opening bout he defeated Big Show by disqualification. In the night's main event he teamed with John Cena to beat Big Show and Seth Rollins.
2017 – Famed Austrian wrestler and promoter Otto Wanz died aged 74.
Notable Wrestling Personalities Born On This Day:
Mad Dog Vachon (1929)
Penelope Ford (1992)