September 1st – On This Day In Wrestling History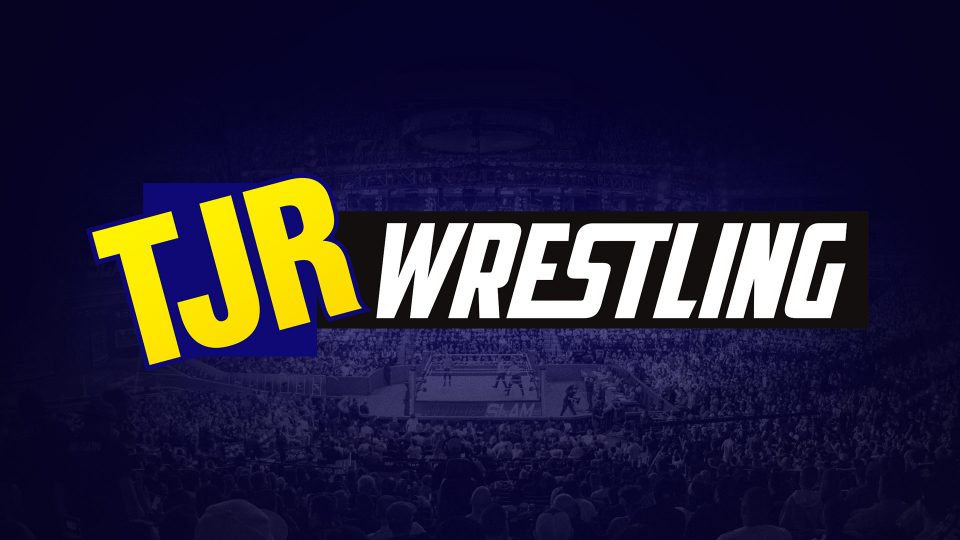 Our full On This Day In Wrestling History section can be found here.
1979 – Pat Patterson 'wins' a tournament in Rio de Janiero to become the first Intercontinental Champion. As most now know, and WWE cheekily acknowledge, no such tournament ever took place and Patterson was simply given the new championship.
1992 – Ric Flair defeated 'Macho Man' Randy Savage to win his second WWF Championship. The match was actually aired 13 days later on 'Prime Time Wrestling'. In what is thought to be a first for a WWF/E World Title change, the original taping of the match was actually halted midway through due to Vince McMahon not being satisfied with the bout. The match was re-started and re-taped immediately.
2005 – WWE SmackDown aired in its original Thursday night timeslot for the last time. The main event featured Randy Orton defeating Rey Mysterio. The show moved to Friday night and has also since aired on a Tuesday before moving back to Friday when Fox picked up the show in 2019.
2007 – CM Punk defeated John Morrison to win his first singles title in WWE, the ECW Championship on an episode of 'ECW on Sci-Fi'.
2007 – Adam Pearce defeated Brent Albright to win the vacant NWA Heavyweight Championship. The belt had been without a champion when TNA broke away from the NWA earlier that summer and then NWA Champion Kurt Angle was declared the first TNA World Champion.
2020 – Eric Young defeated Eddie Edwards to become a two-time IMPACT Wrestling Champion. Young returned to the company at Slammiversary in July, and this reign came six years after his first title run.
Notable Wrestling Personalities Born On This Day:
Ted Petty (1953)
Bam Bam Bigelow (1961)
Tracy Smothers (1962)
Sim Snuka (1971)
Doug Williams (1972)
Sami Callihan (1987)