October 23rd – On This Day In Wrestling History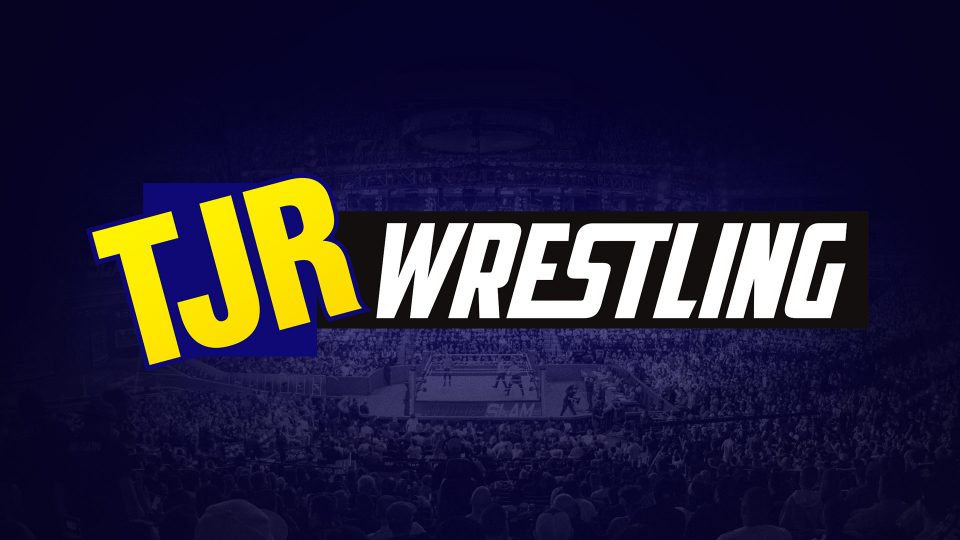 Our full On This Day In Wrestling History section can be found here.
1974 – In Nashville, Tennessee, Robert Fuller defeats Jerry Lawler to win the NWA Southern Heavyweight Title.
1994 – WCW presented Halloween Havoc from the Joe Louis Arena in Detroit, Michigan. In a match for the WCW United States Championship, Hacksaw Jim Duggan defeated (as he was then known) 'Stunning' Steve Austin by disqualification to retain the belt. The main event of the night was a 'career vs. career' steel cage match for the WCW World Heavyweight Championship between Hulk Hogan and Ric Flair in which Hogan came out the victor after a pinfall. Mr T. served as the special enforcer, and Ric Flair was forced to retire. (Didn't last, obviously.)
1995 – On an episode of Monday Night Raw, Alundra Blaze beat Bertha Faye to win the WWF Women's Championship. A couple of months later Blaze would famously turn up on rival show WCW Monday Nitro and throw the WWF belt into the trash. The WWF Woman's Championship would be deemed 'inactive' until 1998.
1999 – On the weekly ECW show in Philadelphia, Pennsylvania, ECW favourites Mikey Whipwreck and Sandman made their return to the company, both having been signed to WCW. (Whipwreck for two years, Sandman was there less than a year.)
2000 – Rodney Agatupu Anoa'i, known to wrestling fans as Yokozuna, died at the age of just 34. Yokozuna was a Royal Rumble winner, two-time WWF Champion and two-time WWF tag team champion and in the forst six months of being a WWF superstar was only knocked off his feet twice, once by Hacksaw Jim Duggan and once by Macho Man Randy Savage. He was posthumously inducted into the WWE Hall of Fame in 2012 by his cousins, the Usos.
2004 – CM Punk beat AJ Styles to win the IWA Mid-South Heavyweight Championship in Highland, Indiana.
2005 – TNA Bound For Glory was held at Universal Studios, Orlando. After winning a 10 man gauntlet match, Rhino went on to the main event to face Jeff Jarrett for the NWA World Heavyweight Title. After just under six minutes of wrestling, Rhino pinned Jarrett to become the new champion.
2006 – The 700th episode of Raw aired and in the main event Randy Orton pinned Triple H for the win.
2008 – TNA Impact is live from the Hard Rock Hotel and Casino in Las Vegas. Kurt Angle, Sting, Kevin Nash, Scott Steiner, and Booker T formed a new faction known as the 'Main Event Mafia'.
Notable Wrestling Personalities Born On This Day: