October 21st – On This Day In Wrestling History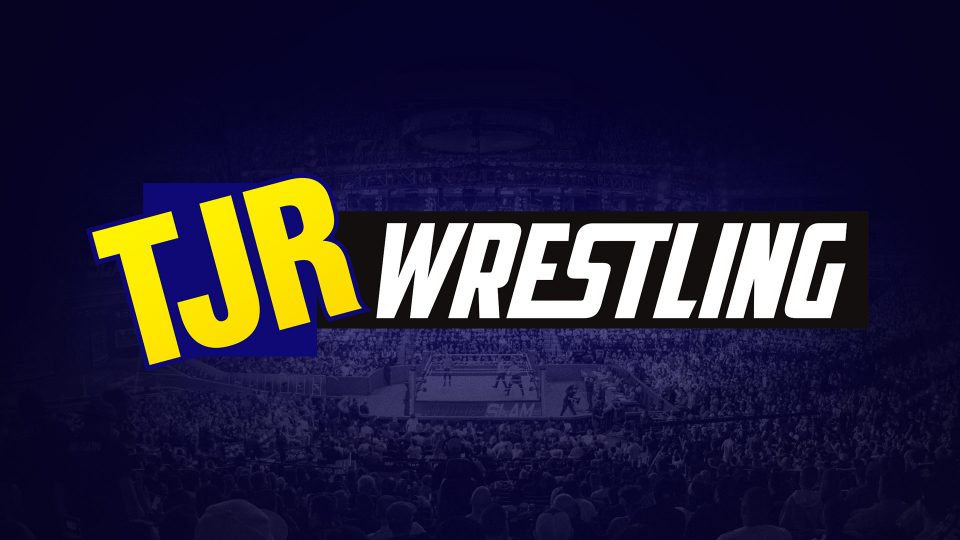 Our full On This Day In Wrestling History section can be found here.
1963 – Bruno Sammartino and Gorilla Monsoon fought to a draw for the WWWF World Heavyweight Title at a house show held at Madison Square Garden.
1972 – All Japan Pro Wrestling holds its first ever show in Tokyo, Japan. The main event saw Bruno Sammartino and Terry Funk win a two out of three falls match against Giant Baba and Thunder Sugiyama.
1991 – At a WWF Superstars tapings, Jake 'The Snake' Roberts attacked his great rival 'Macho Man' Randy Savage in one of the most iconic segments of that era. The climax of the attack saw Roberts unleash his King Cobra on Savage with the reptile biting Macho Man's bare arm.
1996 – On Monday Night Raw, Bret 'Hitman' Hart announces he has turned down WCW and re-signed with the WWF. In addition, he would accept the challenge from 'Stone Cold' Steve Austin for a match at the following month's Survivor Series PPV. The contract Hart signed was an unprecedented 20 year deal. He would sign for WCW less than one year after this.
2001 – WWE No Mercy took place at the Savvis Center in St. Louis, Missouri. The event saw Chris Jericho win his first ever world title when he defeated The Rock for the WCW title. In the main event, 'Stone Cold' Steve Austin retained the WWF Championship in a triple threat match against Kurt Angle and Rob Van Dam.
2003 – WWE SmackDown took place in Albany, New York. On the show, The Basham Brothers defeated Los Guerreros to win the SmackDown Tag Team Championship.
2016 – Frenchy Martin passed away from Bladder Cancer. He was 66 years old.
2018 – At the NWA 70th Anniversary show in Nasvhille, Tennessee, Nick Aldis regained the NWA World Championship from Cody in a 2 out of 3 falls match. Cody had previous defeated Aldis for the belt at All In the month prior.
2020 – All Elite Wrestling aired the 'Dinner Debonaire' skit between MJF and Chris Jericho. As well as its populatiry among the wrestling community, it also got nominated for Tony Award.
Notable Wrestling Personalities Born On This Day: