November 30th – On This Day In Wrestling History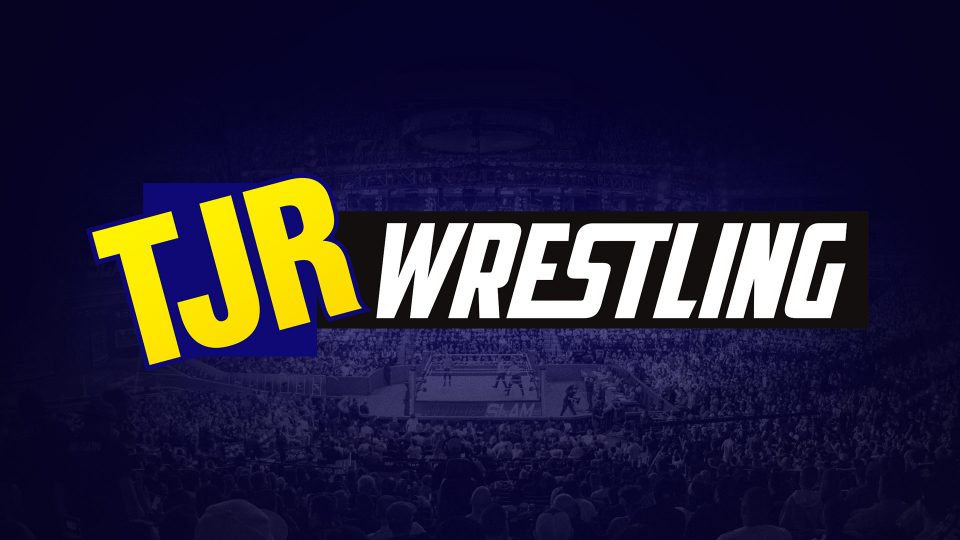 Our full On This Day In Wrestling History section can be found here.
1979 – Antonio Inoki defeated Bob Backlund in Tokushima, Japan to win the WWF Championship. He vacated it a week later and WWE never acknowledged his reign, crediting Backlund with an uninterrupted reign.
1997 – ECW November To Remember took place in the Golden Dome in Monaca, Pennsylvania. In the main event, Shane Douglas defeated Bam Bam Bigelow to win the ECW World Heavyweight Championship to begin his 405 day reign that would go down as the longest World Title reign in ECW history. Douglas also has the record for the second longest reign of 385 days across 1994 and 1995.
1998 – The Big Boss Man defeated Mankind to win the WWF Hardcore Championship in a ladder match. This was the first time the title ever changed hands after the belt was initially awarded to Mankind by Vince McMahon. The title would change hands 239 times before it was retired in August 2002.
1998 – Bret Hart beat Diamond Dallas Page by knockout to win the WCW United States Championship on Monday Nitro in Chatanooga, Tennessee. On the same night, Konnan defeated Chris Jericho for the Television Championship.
2002 – Tim 'Mr Wrestling' Woods died of heart failure at the age of 68.
2010 – Kaitlyn was declared the winner of NXT Season 3, the first and only all-female season in the series' history.
2020 – On an episode of Monday Night Raw, Jeff Hardy defeated Elias in a 'Symphony Of Destruction' match.
Notable Wrestling Birthdays: