November 29th – On This Day In Wrestling History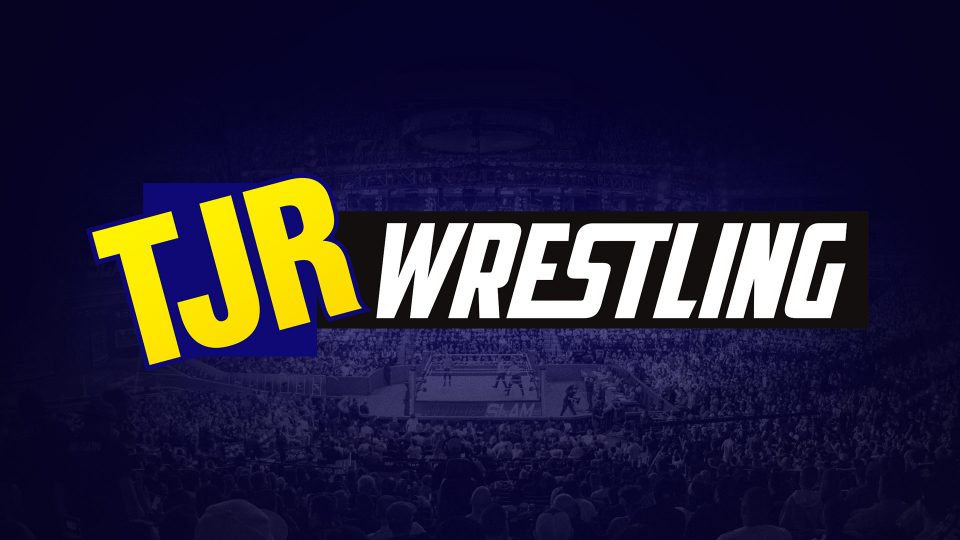 Our full On This Day In Wrestling History section can be found here.
1998 – One of the most famous villains in British wrestling history, Giant Haystacks (Martin Ruane) died after a battle with cancer. He died in his hometown of Prestwich aged 52.
1999 – On an episode of Raw, the wedding between Stephanie McMahon and Test was interrupted by Triple H who played a video revealing that he secretly married an intoxicated Stephanie at a drive-thru Las Vegas wedding chapel in Las Vegas. The whole thing was later revealed to be a plot between the new Mr and Mrs Helmsley.
1999 – On an episode of WCW Monday Nitro, TV Champion Scott Hall threw the title in the garbage, rendering the title defunct until 'Hacksaw' Jim Duggan plucked it out of the trash the following year whilst portraying a janitor character.
2010 – On an episode of Raw in Philadelphia, Sheamus defeated John Morrison in the final of the King Of The Ring tournament to become the latest man to wear the crown.
Notable Wrestling Birthdays: