November 27th – On This Day In Wrestling History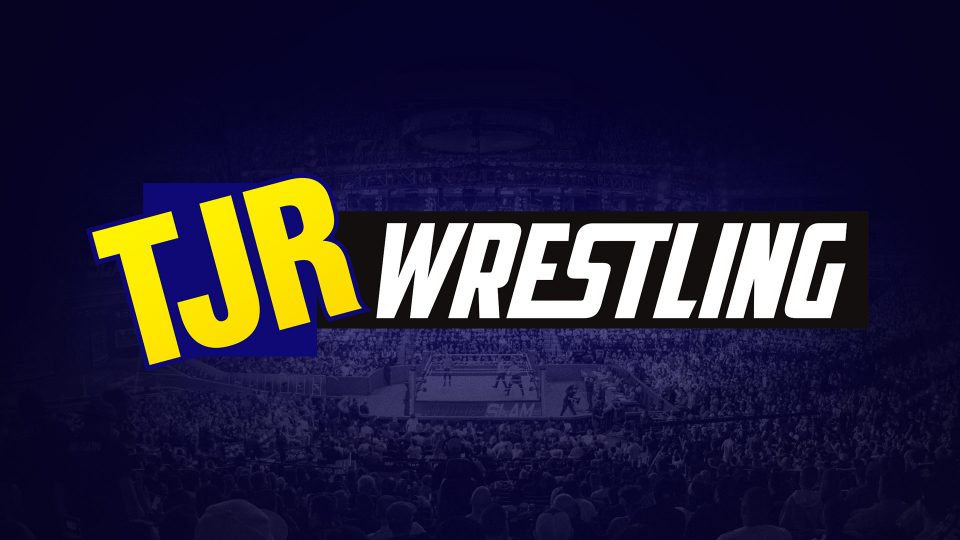 Our full On This Day In Wrestling History section can be found here.
1949 – NWA World Heavyweight Champion Orville Brown surrendered the title to Lou Thesz due to injuries sustained in a car accident that ultimately led to his retirement.
1986 – The NWA presented a unique Starrcade titled 'The Night Of The Skywalkers'. The event presented matches on TV that alternated between The Omni in Atlanta, Georgia and The Greensboro Coliseum in Greensboro, North Carolina. The main event went to a double disqualification in a match between NWA World Heavyweight Champion Ric Flair and NWA United States Champion Nikita Koloff. In the night's only title change, Tully Blanchard won the NWA Television Title in a First Blood match against Dusty Rhodes.
1991 – WWF Survivor Series took place at The Joe Louis Arena in Detroit, Michigan. The event saw the first ever non-elimination match in Survivor Series history. That match saw WWF Champion Hulk Hogan lose his title to The Undertaker after interference from Ric Flair. This win made 'Taker the youngest WWF Champion in history to this point.
1999 – Hiro Matsuda died of colon cancer aged 62. Matsuda is most famous to Western wrestling fans as the trainer of a number of hugely prominent wrestling stars including Hulk Hogan, Scott Hall, The Great Muta, Lex Luger, Ron Simmons and Paul Orndorff.
2005 – WWE presented The Survivor Series at The Joe Louis Arena in Detroit, Michigan. The main event saw Randy Orton become the sole survivor for the third consecutive year. In that match, Orton was part of Team SmackDown alongside Batista, Rey Mysterio, John 'Bradshaw' Layfield and Bobby Lashley. They defeated Shawn Michaels, Kane, The Big Show, Carlito and Chris Masters representing Raw.
2018 – Asuka won a battle royal on SmackDown to qualify for the main event TLC match at the upcoming Tables, Ladders and Chairs PPV alongside Becky Lynch and Charlotte Flair. A match she would go on to win.
Notable Wrestling Birthdays: