November 21st – On This Day In Wrestling History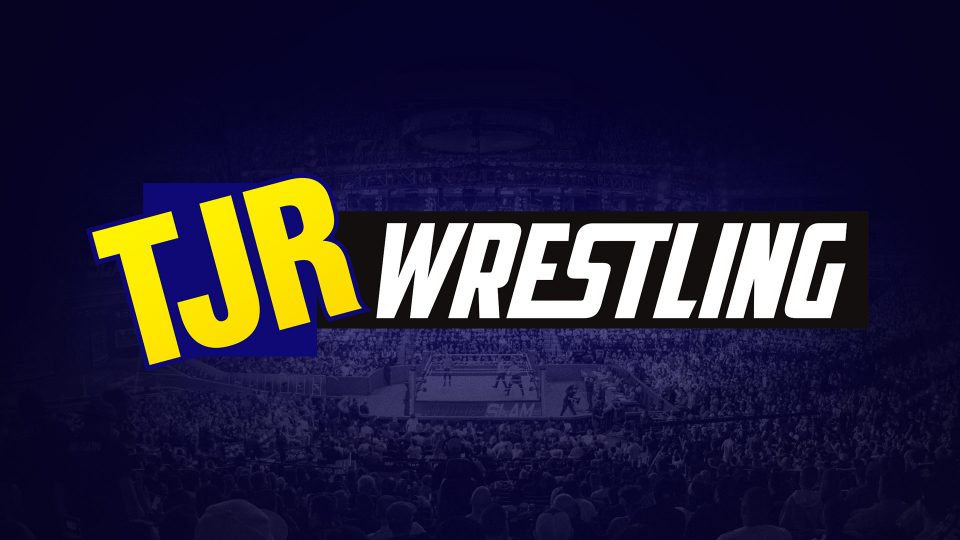 Our full On This Day In Wrestling History section can be found here.
1988 – WCW was born. Media mogul Ted Turner took over Jim Crockett Promotions and renamed it World Championship Wrestling and would go on to directly compete against the WWF/E for the next few decades.
1999 – WCW PPV Mayhem aired live from the Air Canada Centre in Toronto, Ontario, Canada and featured the conclusion of a month-long tournament to crown a new WCW World Heavyweight Champion. In the first semi-final match Chris Benoit beat Jeff Jarrett and in the second Bret Hart defeated Sting. The main event was won by Hart when he submitted Benoit using the Sharpshooter, and the Hitman was crowned the new World Heavyweight Champion.
2009 – Featuring the first time Hulk Hogan had ever fought in Australia, 'Hulkamania Let The Battle Begin (Day One)' landed in Melbourne, Australia. On the show:
Nick Dinsmore (Eugene) and The Pimp Fatha (The Godfather) defeated Billy Blade and Kadin Anthony.
Brutus Beefcake defeated Heidenreich.
Spartan 3000 defeated Shannon Moore.
Brian Knobbs and Jerry Sags defeated The Vampire Warrior (Gangrel) and Black Pearl in a Street Fight.
Mr. Anderson defeated Sean Morley (Val Venis).
Brian Christopher and Kishi defeated Orlando Jordan and Osu Fatu.
The main event saw Hulk Hogan defeat Ric Flair in Flair's first match since he retired at WrestleMania the previous year.
2000 – On SmackDown, 'The One' Billy Gunn defeated Eddie Guerrero to win the WWE Intercontinental Championship.
2005 – Following the death of Eddie Guerrero, in part from a dependency on prescription drugs, WWE announced the implementation of a comprehensive drug testing policy that went on to be known as the 'Wellness Policy'. Under this scheme, WWE set out a specific set of guidelines, testing, punishment and rehabilitation with the aim of reducing legal and illegal drug use within the company.
2010 – WWE Survivor Series was held in the American Airlines Arena in Miami, Florida. On the show Natalya won her first championship after beating Lay-Cool (Layla and Michelle McCool) in a 2-on-1 handicap match to win the WWE Divas title. In the main event Randy Orton retained the WWE Championship against Wade Barrett with John Cena as special guest referee.
As a stipulation in the match, because Orton won Cena was fired. (Had Barrett won Cena would have been freed from being a part of the Nexus.) Cena didn't stay fired for long, as he would be back on the main roster the next month. (Until then someone with a VERY similar build and move set named 'Juan Cena' wrestled under a mask on live tour dates…)
2013 – AWA legend Mad Dog Vachon passed away aged 84 from natural causes.
Notable Wrestling Personalities Born On This Day: