November 20th – On This Day In Wrestling History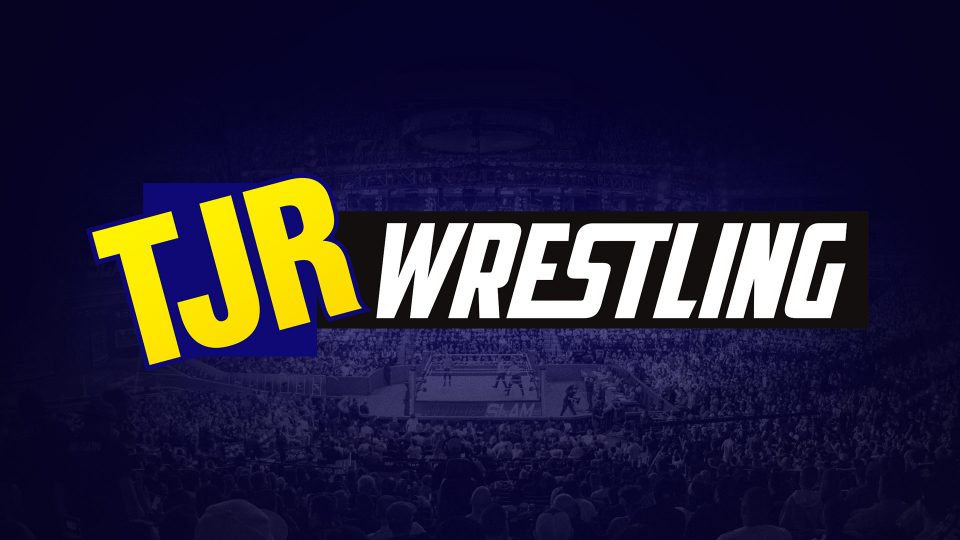 Our full On This Day In Wrestling History section can be found here.
1990 – NWA Clash of the Champions XIII: Thanksgiving Thunder took place in Jacksonville, Florida. Rick and Scott Steiner retained the NWA United States Tag Team Titles in less than two minutes against the team of Magnum Force I and Magnum Force II. In the main event Ric Flair pinned Butch Reed after various interference from Theodore Long, Ron Simmons (helping Reed) and Arn Anderson (on the side of Flair).
1993 – WCW Battlebowl was held in Pensacola, Florida. A lottery type concept paired up wrestlers at random for various tag team matches with the winning team from each advancing to an over-the-top-rope battle royal, and the winner of the battle royal being declared the winner of Battlebowl.
Vader and Cactus Jack defeated Charlie Norris and Kane (Stevie Ray).
Brian Knobbs and Johnny B. Badd defeated Erik Watts and Paul Roma.
The Shockmaster and Paul Orndorff defeated Ricky Steamboat and Lord Steven Regal.
King Kong and Dustin Rhodes defeated The Equalizer and Awesome Kong.
Sting and Jerry Sags defeated Ron Simmons and Keith Cole.
Ric Flair and Steve Austin defeated 2 Cold Scorpio and Maxx Payne.
Rick Rude and Shanghai Pierce defeated Tex Slazenger and Marcus Bagwell.
Road Warrior Hawk and Rip Rogers defeated Davey Boy Smith and Kole.
Vader last eliminated Sting to win the Battlebowl battle royal.
1994 – In Tokyo, Japan, Bull Nakano defeated Alundra Blayze to win the WWF Women's Championship.
2000 – An action packed WWF Monday Night Raw was held in Orlando, Florida. On the card The Rock and Chris Jericho teamed up and beat the pairing of Rikishi and Kane, the Undertaker beat Edge and Christian in a 2-on-1 handicap match in less that three minutes, and in the main event 'Stone Cold' Steve Austin hit the Stunner and got the win over Chris Benoit.
2002 – At an NWA-TNA weekly PPV, Jeff Jarrett defeated Ron Killings to win his first NWA World Heavyweight Championship.
2010 – In the main event of Jersey All Pro Wrestling's November to Remember, Brodie Lee won a Four-Way No Disqualification and No Countout match against Azrieal, Dan Maff and Nick Gage to become the new JAPW Heavyweight Champion.
2011 – WWE Survivor Series was held in Madison Square Garden, New York. The main event saw John Cena and the Rock team up against, and beat, Awesome Truth (The Miz and R-Truth.) This was The Rock's first WWE match since WrestleMania XX in 2004. Prior to this match, however, C.M. Punk submitted Alberto Del Rio to win the WWE Championship and would hold the title for 434 days.
2016 – In Toronto, Ontario, Canada, WWE presented Survivor Series. The main event was Goldberg vs. Brock Lesnar. The match started with Lesnar picking up Goldberg and forcing him into the corner before Goldberg shoved him backwards on to the mat. When Lesnar got up, Goldberg hit him with a Spear. Lesnar got to his feet and Goldberg hit another Spear followed by the Jackhammer and got the pin. The match time was 86 seconds. This was Goldberg's first WWE match since WrestleMania XX in 2004.
2017 – On Monday Night Raw in Houston, Roman Reigns won his first Intercontinental Title by defeating The Miz.