November 10th – On This Day In Wrestling History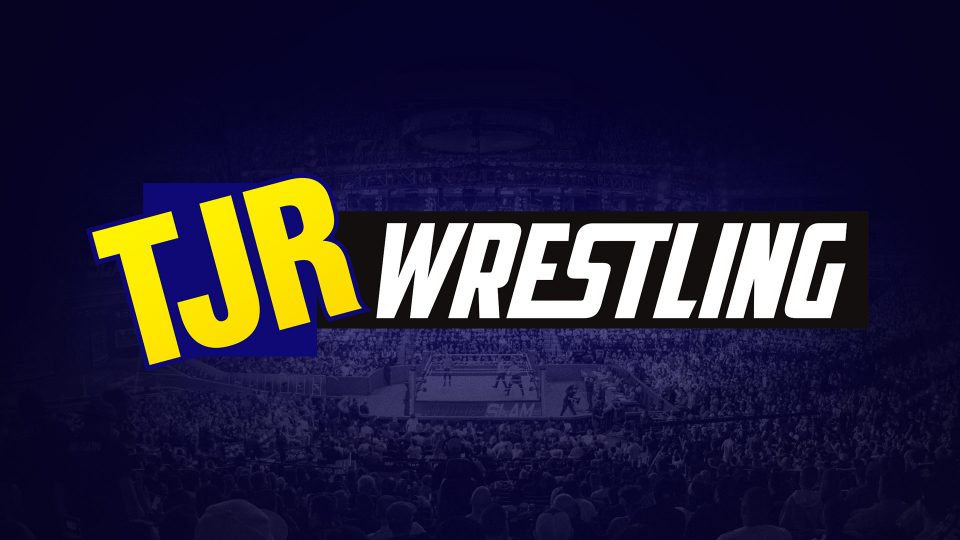 Our full On This Day In Wrestling History section can be found here.
1991 – Dick The Bruiser passed away aged 62. His death was caused by internal bleeding after unknowingly bursting a blood vessel whilst weightlifting.
1993 – WCW Clash Of The Champions XXV took place in St. Petersburg, Florida. A star-studded card was headlined by Ric Flair retaining the World Heavyweight Championship by DQ against Big Van Vader. Elsewhere on the card, The Nasty Boys defeated Sting and Davey Boy Smith, Rick Rude and Road Warrior Hawk fought to a double countout in an International Heavyweight Championship match and…The Shockmaster beat The Equaliser!
1997 – On an episode of Monday Nitro, Eddie Guerrero beat Rey Mysterio Jr to win the WCW Cruiserweight Championship.
2000 – WCW taped Monday Nitro from the London Arena in London, England. The biggest news of the night saw Lance Storm defeat General Hugh G Rection to win the WCW United States Championship. In the main event, Scott Steiner and Sting defeated Kronik (Bryan Clark and Brian Adams)
2008 – On an episode of Raw taped at the O2 in London, England, Willian Regal defeated Santino Marella to win the Intercontinental Championship.
2009 – James Gibson (AKA Jamie Noble) announced his retirement from wrestling. He suffered a back injury the prior week on Raw against Sheamus that left him unable to continue with his 14-year wrestling career.
2011 – WWE unveiled their logo for their future WWE Network (That was eventually launched in 2014). The logo would be adopted for the whole company soon after.
2017 – At an Impact wrestling taping in Ottawa, Canada, Matt Sydal defeated EC3 to win the Grand Championship.
Notable Wrestling Personalities Born On This Day: