May 24th – On This Day In Wrestling History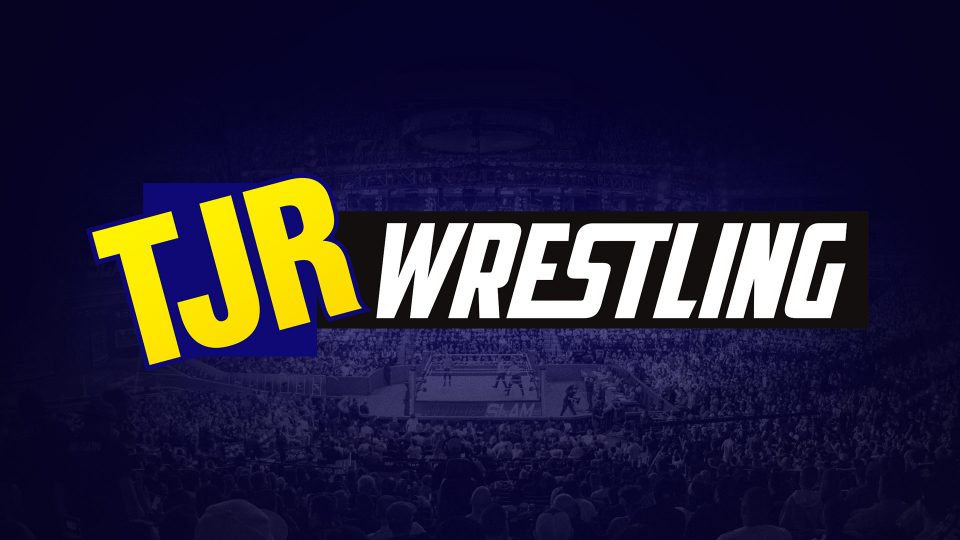 1973 – The second longest NWA World Heavyweight Championship run in history came to an end in Kansas City, Missouri when Harley Race defeated Dory Funk Jr. to end the champion's 1,563 day stint with the title.
1984 – The NWA World Heavyweight Championship changed hands in Yokosuka, Japan when Ric Flair defeated Kerry Von Erich in a 2 out of 3 falls match.
1984 – Vincent James McMahon (AKA Vince McMahon Sr.) died as a result of pancreatic cancer in Fort Lauderdale, Florida at the age of 69.
1999 – The day after his tragic death during the Over The Edge PPV, WWE presented a Raw special titled 'Raw Is Owen' dedicated to Hart's memory. The show featured a number of non-storyline bouts but was built around tributes and stories from Owen's friends and colleagues.
2009 – TNA's Sacrifice PPV took place at the Impact Zone in Orlando, Florida. The main event saw Sting win a four way 'Ultimate Sacrifice' match also featuring Mick Foley, Kurt Angle and Jeff Jarrett. The stipulation of the match saw each man stake something that would occur if they got pinned. Sting would have had to leave TNA, if Foley was pinned he would lose the TNA World Heavyweight Championship to whoever pinned him and if Jarrett was pinned he would lose his match making ability in TNA. As it transpired, Angle was the one pinned and as a result he lost the leadership of the Main Event Mafia to the person that pinned him, making Sting the new leader of the group.
2010 – On an episode of Raw from Toledo, Ohio, R-Truth became the new WWE United States Champion at the expense of The Miz.
Notable Wrestling Birthdays:
YOSHI-HASHI (1982)
Alberto Del Rio (1977)
El Mesias (1976)
June Byers (1922)