March 7th – On This Day In Wrestling History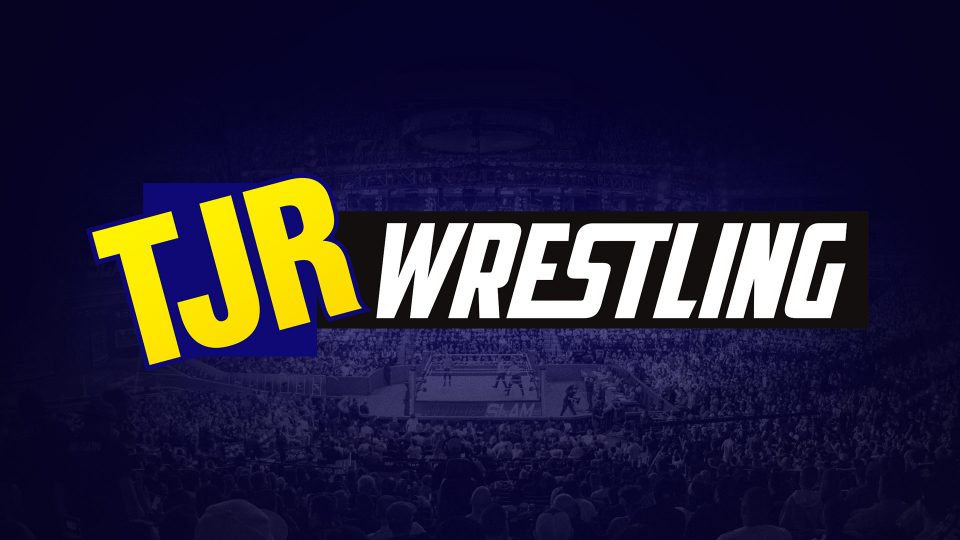 Our full On This Day In Wrestling History section can be found here.
1967 – In Tokyo, Japan, Giant Baba and WWWF World Heavyweight Champion Bruno Sammartino face off in a best two-out-of-three falls match. The match ends in a draw when the one hour time limit is reached, with each man having scored one fall apiece.
1994 – USWA Memphis Memories is held in Memphis, Tennessee. In the main event Jerry Lawler is victorious in a '10-man Four-Corners Elimination' match, outlasting Austin Idol, Brian Christopher, Doug Gilbert, Eddie Gilbert, Jimmy Valiant, Koko B Ware, Moondog Spot, Terry Funk, and Tommy Rich.
1998 – In Hope Mills, North Carolina, The Hardy Boyz (Matt and Jeff Hardy) are awarded the NWA 2000 Tag Team Titles. They would vacate the titles in June of the same year when they left the promotion to sign full time with the WWF.
1999 – Kurt Angle makes his WWF television debut on Sunday Night Heat when Tiger Ali Singh called him into the ring. Angle, in the crowd to watch the show, was offered $5000 by Singh to 'blow his nose on the American flag.' Angle agreed but when Singh had his back turned Angle instead blew his nose on the Indian flag. (WWE have since apologised for the segment.) Singh tried to attack Kurt but was met with a suplex and then another for good measure.
2009 – WSU 2nd Anniversary Show is held in New Jersey. The main event is a 'Title vs. Hair' Bullrope match between the champion Angel Orsini and the challenger Mercedes Martinez. The match was won by Martinez making her the new WSU Champion and also meaning she gets to keep her hair.
2015 – In North Carolina, CHIKARA hold their 'Out On A Limb' show. The main event sees Blaster McMassive and Max Smashmaster retain the CHIKARA Campeonatos De Parejas titles against Amasis and Ophidian.
2016 – On WWE Raw from Chicago, Illionois, Chris Jericho turns on his partner AJ Styles after a WWE Tag Team Championship loss to The New Day. The turn, marked by two Codebreakers from Jericho, marked the end of the short-lived Y2AJ tag team and set the two on a collision course for WrestleMania 32.
2020 – In the main event of OVW Saturday Night Special #106: Hunting Grounds, Tony Gunn defeats Maximus Khan by submission to become the new OVW Heavyweight champion.
Notable Wrestling Birthdays: