March 24th – On This Day In Wrestling History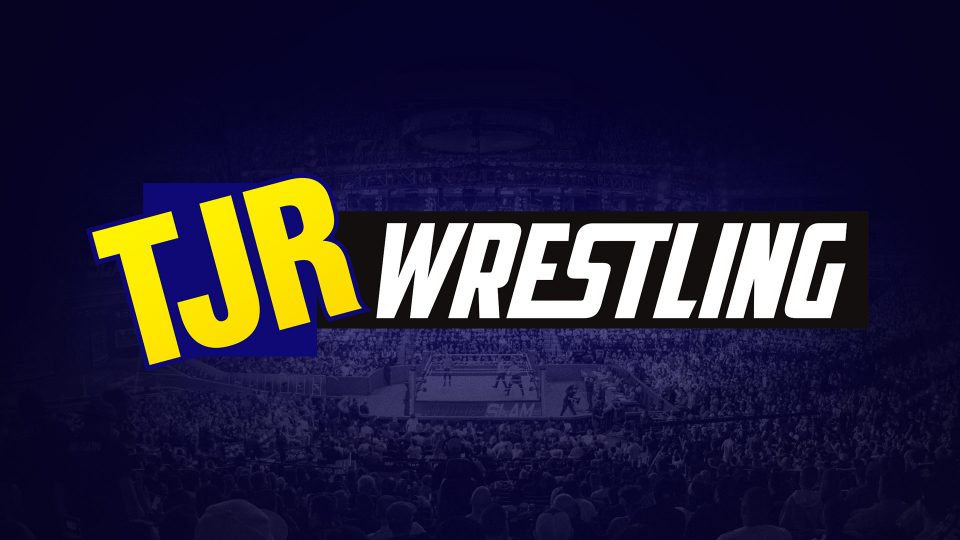 Our full On This Day In Wrestling History section can be found here.
1991 – WrestleMania VII took place at the Los Angeles Memorial Sports Arena in Los Angeles, California. The key happenings of the night saw Hulk Hogan defeat Sgt. Slaughter for the WWF Championship in the main event and The Ultimate Warrior beat 'Macho King' Randy Savage in a Career vs. Career match. Also, notably, this was The Undertaker's first WrestleMania match and win. In full results for the card:
The Rockers (Marty Jannetty and Shawn Michaels) defeated Haku and The Barbarian
The Texas Tornado defeated Dino Bravo
The British Bulldog defeated The Warlord
The Nasty Boys (Brian Knobbs and Jerry Sags) defeated The Hart Foundation (Bret 'Hitman' Hart and Jim 'The Anvil' Neidhart) to win the WWF Tag Team Championship
Jake 'The Snake' Roberts defeated 'The Model' Rick Martel in a blindfold match
The Undertaker defeated 'Superfly' Jimmy Snuka
The Ultimate Warrior defeated 'Macho King' Randy Savage in a career vs. career match. After the bout, Sensational Queen Sherri attacked Savage. He was saved by a returning Miss Elizabeth who then reunited with her real-life husband in one of the most iconic WrestleMania moments of all time.
Tenryu and Kitao defeated Demolition (Smash and Crush)
The Big Boss Man defeated Mr. Perfect by disqualification in a match for the Intercontinental Championship. As a result of the DQ finish, Perfect retained the title.
Earthquake defeated Greg 'The Hammer' Valentine
The Legion Of Doom (Hawk and Animal) defeated Power And Glory (Paul Roma and Hercules)
Virgil defeated Ted DiBiase
The Mountie defeated Tito Santana
Hulk Hogan defeated Sgt. Slaughter to win the WWF Championship
1996 – WCW Uncensored took place the Tupelo Coliseum in Tupelo, Mississippi. The card was headlined by a Doomsday Cage Match that saw Hulk Hogan and 'Macho Man' Randy Savage battle their way through a three tier cage to defeat a squadron of foes collectively known as 'The Alliance To End Hulkamania' which included Lex Luger, Ric Flair, Arn Anderson, The Taskmaster, Meng, The Barbarian, Z-Gangsta and The Ultimate Solution.
2021 – On an episode of NXT, Walter defeated Drake Maverick before agreeing to defend the NXT UK Championship against Tommaso Ciampa at TakeOver. Kyle O'Reilly and Adam Cole also signed the contracts for their match at the event, and Shawn Michaels made a surprise appearance to instigate a Ladder Match between Santos Escobar and Jordan Devlin at Stand And Deliver.
Notable Wrestling Birthdays: