March 22nd – On This Day In Wrestling History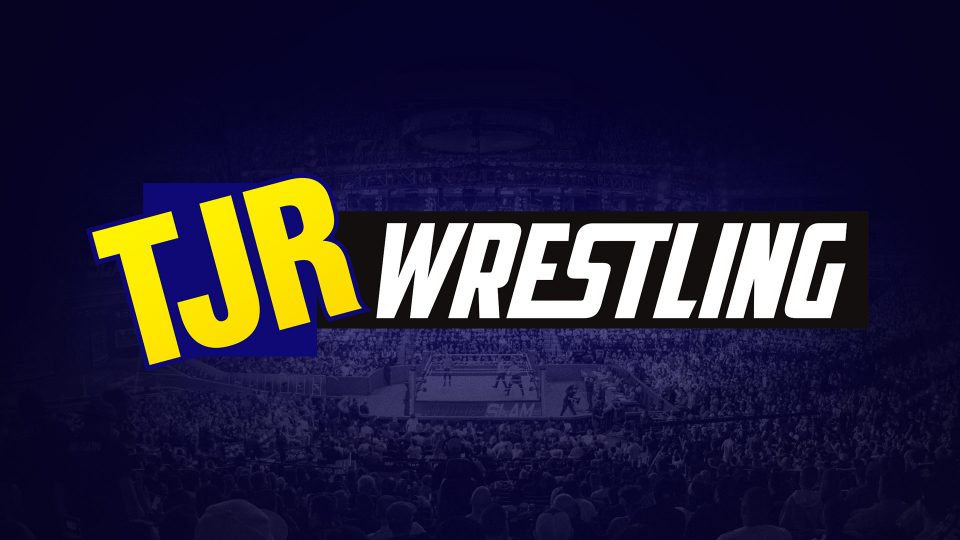 Our full On This Day In Wrestling History section can be found here.
1981 – Ray Stevens and Ivan Koloff dropped the NWA World Tag Team Championship to Paul Jones and The Masked Superstar in Greensboro, North Carolina.
1999 – One of the most iconic moments of the Attitude Era took place on Monday Night Raw. It involved 'Stone Cold' Steve Austin dousing The Corporation with a hose from a Coors Light truck in the famous 'Beer Bath'. The night also saw The Big Show's WWE in-ring debut with a loss to Austin.
2004 – At ROH 'Night Of The Champions', Samoa Joe defeated Xavier to win the ROH World Championship. This win marked the start of Joe's 645 day title reign which still stands as a record to this day.
2004 – The first ever WWE 'Draft Lottery' was held on Monday Night Raw. This involved general managers Paul Heyman (SmackDown) and Eric Bischoff (Raw), drawing random names from a drum to select stars to move to their brand. Over the course of the night Triple H, Rob Van Dam, Rene Dupree, Mark Jindrak, Spike Dudley and Teddy Long were moved to SmackDown.
The names drawn to move to Raw were Edge, Rhyno, Shelton Benjamin, Nidia, Tajiri and Paul Heyman himself. Rather than work for Bischoff, Heyman opted to 'quit' WWE on the spot. Also on the night, Ric Flair and Batista bested Booker T and Rob Van Dam for the World Tag Team Championships.
2010 – Jeff Jarrett defeated Mick Foley in a No-DQ, career vs. career match on TNA Impact. Foley did return to TNA four months later.
2011 – Wade Barrett beat Kofi Kingston to win the WWE Intercontinental Championship at a SmackDown taping in Columbus, Ohio.
2021 – On the Raw after WWE Fastlane, Randy Orton summoned The Fiend. However, an RKO wasn't enough and he succumbed to the Mandible Claw and Sister Abigail, with Alexa Bliss then pointing at the WrestleMania sign to set up a contest between the pair.
Notable Wrestling Birthdays: