June 30th – On This Day In Wrestling History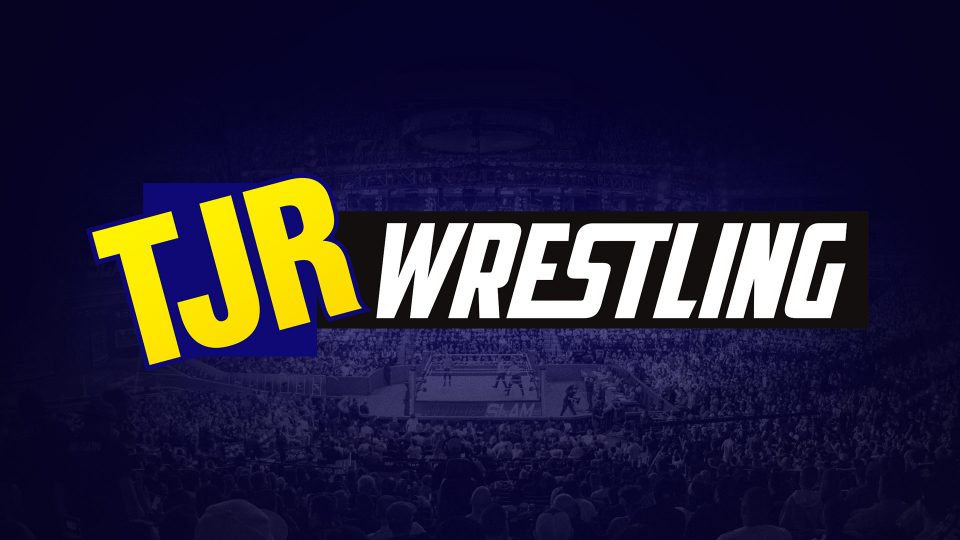 1961 – In a match dubbed 'The Match Of The Century' in Chicago, Illinois, 'Nature Boy' Buddy Rogers defeated Pat O'Connor in a 2 out of 3 falls match to win the NWA World Heavyweight Championship. The 38,622 crowd and $148,000 gate would be wrestling records that would stand until the dawn of the WrestleMania era in the 1980s.
1995 – In Jim Thorpe, Pennsylvania, Raven and Stevie Richards defeated The Public Enemy (Rocco Rock and Johnny Grunge) to win the ECW World Tag Team Championship.
2003 – Gail Kim made her WWE debut on Raw by winning the WWE Women's Championship in a seven-woman battle royal. She last eliminated former champion Victoria for the victory.
2008 – After being moved to Raw in the prior week's draft, CM Punk made his debut on the show by cashing in his Money In The Bank briefcase to defeat Edge for the World Heavyweight Championship after Edge is laid out by Batista.
2009 – Sheamus made his WWE TV debut with a squash match win against Oliver John on the ECW brand.
2014 – AJ Lee made her first in ring appearance since April to defeat Paige for the WWE Divas Championship on Raw in Hartford, Connecticut in just 61 seconds.
Notable Wrestling Birthdays:
Will Ferrera (1991)
Alicia Fox (1986)
Dax Harwood (1984)
Yoshi Tatsu (1977)
Terry Funk (1944)