June 3rd – On This Day In Wrestling History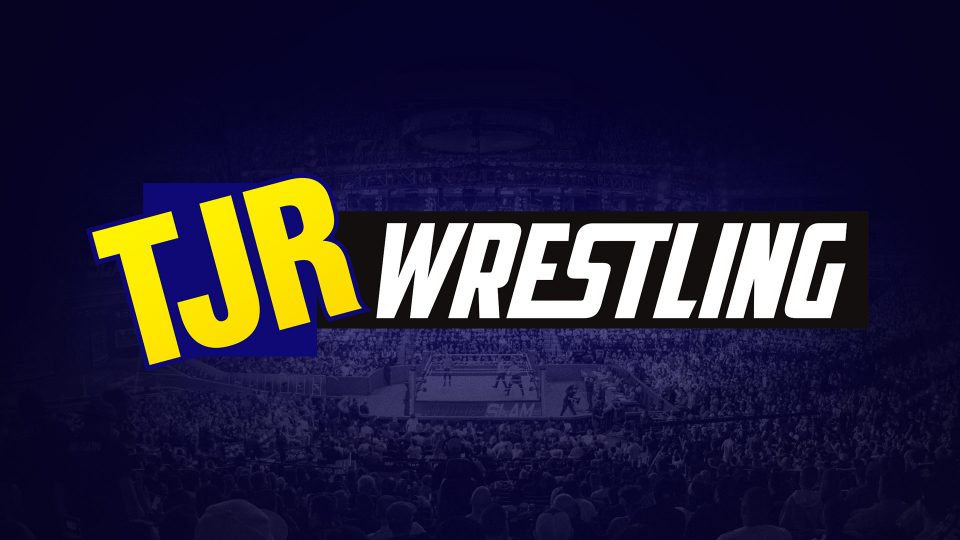 1989 – Dusty Rhodes made his WWF debut by defeating "The Million Dollar Man" Ted DiBiase at a house show in Boston, Massachusetts.
1991 – In Birmingham, Alabama at a WCW Worldwide taping, 'Stunning' Steve Austin defeated 'Beautiful' Bobby Eaton to win the WCW World Television Championship.
2002 – On WWE Raw from Dallas, Texas, Bradshaw defeated Steven Richards to win the WWE Hardcore Championship. On the same show, Shawn Michaels made his return to WWE television as a member of the New World Order and 'Stone Cold' Steve Austin battled Ric Flair in the main event.
2003 – SmackDown took place in Anaheim, California and Rey Mysterio defeated Matt Hardy for the WWE Cruiserweight Championship in the main event.
2004 – TNA Wrestling taped the first ever episode of Impact from Universal Studios in Orlando, Florida. In the main event, AJ Styles defeated Michael Shane, Elix Skipper and Chris Sabin to earn an X-Divison title shot. America's Most Wanted (James Storm and Chris Harris) beat Kid Kash and Dallas to win the NWA World Tag Team Championship.
2007 – WWE One Night Stand: Extreme Rules took place at the Jacksonville Veterans Memorial Arena in Jacksonville, Florida. Every match had some kind of 'extreme' stipulation. The most notable happening on the show was Bobby Lashley defeating Mr. McMahon in a street fight to win the ECW Championship. John Cena retained the WWE Championship in the main event against Great Khali in a Last Man Standing match. Also of note, Randy Orton defeated Rob Van Dam in a stretcher match and then attacked RVD post-match to write him off TV. He would not return to WWE until 2013.
Notable Wrestling Birthdays: