June 29th – On This Day In Wrestling History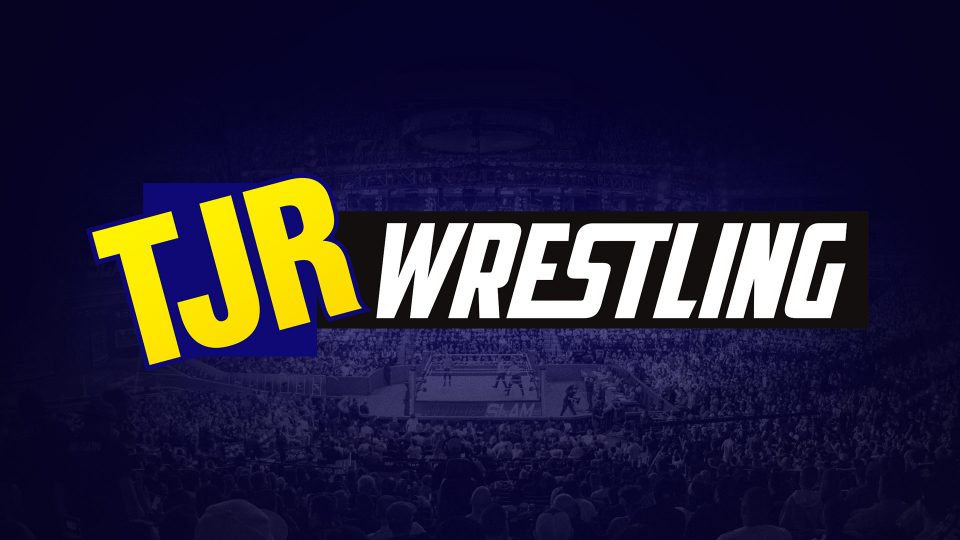 1986 – Nick Bockwinkel was awarded the AWA World Championship in Denver, Colorado with a forefit win over Stan Hansen. The reality was that Hansen had walked out on the AWA over his loyalty to All Japan Pro Wrestling. As a response to the perceived slightt, Hansen, who was still in possession of the title belt, laid it on his driveway, ran over it with his truck and mailed the remains back to AWA owner Verne Gagne.
1998 – The day after losing the WWF Championship to Kane at King Of The Ring in a First Blood match, 'Stone Cold' Steve Austin won the title back on Raw Is War from Cleveland, Ohio.
1999 – On an episode of Raw is War in Fayetteville, North Carolina, Matt and Jeff, The Hardy Boyz, defeated The Acolytes (Bradshaw and Farrooq) to win their first WWF Tag Team Championship.
2008 – WWE's Night of Champions PPV took place at The American Airlines Arena in Dallas, Texas. On the night that every title in the company was defended, three changed hands. Mark Henry won the ECW Championship in a triple threat match against Kane and The Big Show and Kofi Kingston defeated Chris Jericho to win the Intercontinental Championship. The most intriguing title switch of the night saw Hardcore Holly and Cody Rhodes defend the World Tag Team Championship against a debuting Ted DiBiase Jr. and a mystery partner. That partner turned out to be Cody Rhodes himself who turned on Holly to form a team of second generation wrestlers called Legacy with DiBiase and win the titles.
2013 – At a TNA Impact taping in Las Vegas, Nevada, Chris Sabin defeated Austin Aries and Manik in a triple threat match to win the X-Division Championship.
2014 – WWE presented Money In The Bank from the TD Garden in Boston, Massachusetts. Two Money In The Bank matches took place to grant their winners future world championship shots at a time of their choosing. In the first, Seth Rollins was victorious in a field including Dolph Ziggler, Dean Ambrose, Kofi Kingston, Jack Swagger and Rob Van Dam. In the main event, John Cena won the second briefcase of the night over Alberto Del Rio, Randy Orton, Bray Wyatt, Roman Reigns, Kane, Cesaro and Sheamus.
2015 – On Monday Night Raw from Washington DC, John Cena's latest United States Championship open challenge was answered by Cesaro. The two went to a 20 minute draw with Kevin Owens, who was on guest commentary, intefering.
2018 – 'ROH: Best In The World 2018' took place in Baltimore, Maryland. The main event saw Dalton Castle successfully defend the ROH World Championship in a three way match against Marty Scurll and Cody Rhodes.
2019 – ROH taped their 'Best In The World' show from the former ECW Arena in Philadelphia, Pennsylvania. The sole title change of the night saw James Storm defeat Colt Cabana for the NWA National Heavyweight Championship.
Notable Wrestling Birthdays:
Brendan Vick (1989)
Serena Deeb (1986)
Cody Rhodes (1985)
Leo Burke (1948)
Johnny Saint (1942)