June 2nd – On This Day In Wrestling History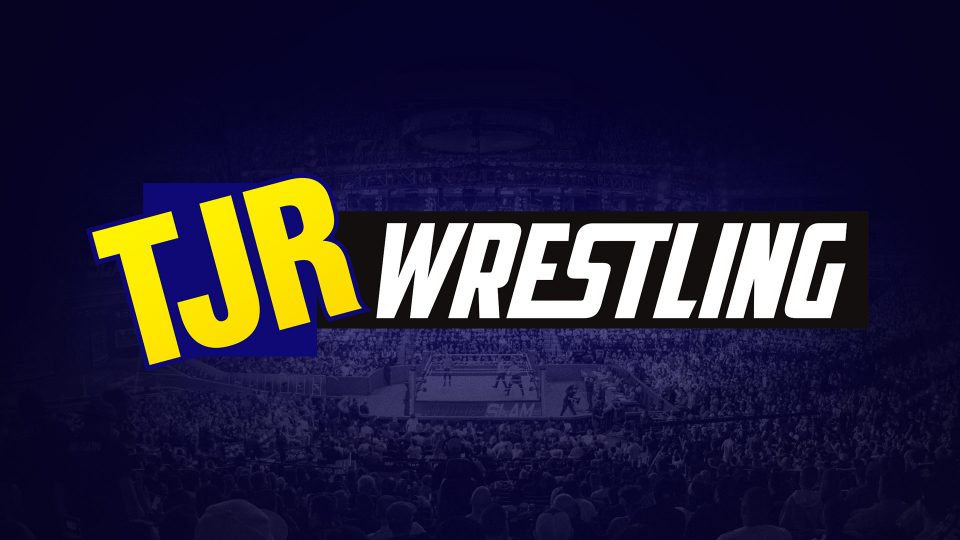 1973 – Dory Funk Sr. passed away at the age of 53 as the result of heart failure.
1983 – A tournament known as the International Wrestling Grand Prix ended in Tokyo, Japan with Hulk Hogan defeating Antonio Inoki by countout in the final. The four week long tournament had consisted of a round robin format between two groups of wrestlers with the winners of each group meeting in the final. Alongside the finalists, the star-studded tournament featured Andre The Giant, Big John Studd, Rusher Kimura, Killer Khan, El Canek, Otto Wanz, Akira Maeda and Enrique Vera. As a result of the win, which was considered a huge upset, Hogan also won the NWF Championship vacated by Inoki the week prior.
1987 – At an event in Buffalo, New York, The Honky Tonk Man defeated Ricky 'The Dragon' Steamboat to win the Intercontinental Championship to begin the longest reign with that title in WWE history. He went on to hold the belt for 454 days.
1998 – The Junkyard Dog (Sylvester Ritter) was killed at the age of 45 in a car accident in Forest, Mississippi. Ritter is a WWE Hall Of Famer and one of the most beloved babyfaces of the 1980s, breaking down race barriers in the industry during his hugely successful main event career.
2003 – Legendary wrestling manager 'Classy' Freddie Blassie died at the age of 85 as a result of heart and kidney failure at a hospital in Hartsdale, New York.
2004 – At an NWA-TNA taping in Nashville, Tennessee, Jeff Jarrett defeated Ron Killings, Chris Harris, AJ Styles and Raven in a King Of The Mountain match to win the NWA Championship.
2013 – TNA Slammiversary XI took place at the Agganis Arena in Boston, Massachusetts. The main event saw Bully Ray retain the TNA World Heavyweight Championship against Sting in a No Holds Barred match with the stipulation that in losing, Sting could never challenge for the title again. Two titles changed hands earlier on the card. One change saw Abyss snaring the Television Championship with a win over Devon from the Aces and Eights. Secondly, James Storm and Gunner won the TNA World Tag Team Championship in a four team elimination match featuring Christopher Daniels & Frankie Kazarian, Bobby Roode & Austin Aries and Chavo Guerrero & Hernandez.
2014 – The Shield implodes on WWE Raw! One night after The Shield (Dean Ambrose, Seth Rollins and Roman Reigns) defeated Evolution (Triple H, Randy Orton and Batista) 3-0 in an elimination rules match at WWE Payback, Batista 'quit' the group and WWE and Triple H promised there would always be a 'Plan B'. That plan was revealed at the end of the night when Seth Rollins shockingly blindsided his Shield cohorts with vicious steel chair shots as Triple H and Orton watched on from ringside.
Notable Wrestling Birthdays:
Grado (1988)
AJ Styles (1977)
Lex Luger (1958)
Jim Crockett Sr. (1909)