June 12th – On This Day In Wrestling History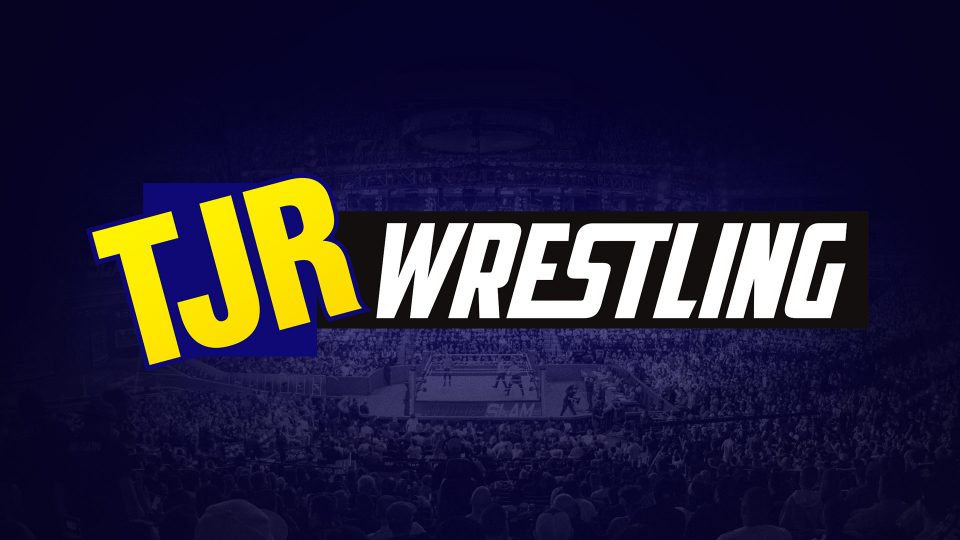 1987 – The final of a tournament to crown the first ever IWGP Heavyweight Champion was held in Tokyo, Japan. NJPW founder Antonio Inoki defeated Masa Saito to win the title. His reign would last 325 days but would be the only time he would ever hold the title.
1991 – WCW Clash Of The Champions XV took place at the Civic Auditorium in Knoxville, Tennessee. The main event saw Ric Flair defeat Beautiful Bobby Eaton to retain the WCW World Heavyweight Championship in a 2 out of 3 falls match.
2000 – On an episode of Raw Is War from St. Louis, Missouri, Crash Holly beat Gerald Brisco to win the WWF Hardcore Championship.
2001 – At a SmackDown taping in Baltimore, Maryland, Test defeated Rhyno to win the WWF Hardcore Championship. This match was noted for featuring the WWE debut of Stacy Keibler.
2005 – WWE presented the iconic 'ECW One Night Stand' PPV from the Hammerstein Ballroom in New York City. The show marked the revival of the ECW brand for the first time since the company fell into bankruptcy in 2001. The show was a produced as a faithful ECW down to the size of the ring, graphics, camera angles and even the usage of 'Enter Sandman' by Metallica as the entrance music for The Sandman's iconic entrance. The show was a huge critical success and eventually led to the revival of the brand 12 months later as a weekly show. In the main event of this show, The Dudley Boyz (In their last match before leaving WWE) donned the tie-dye gear one last time to defeat Tommy Dreamer and The Sandman.
2011 – TNA's Slammiversary IX took place at The Impact Zone in Orlando, Florida. The show was Mr. Anderson surprisingly defeat Sting to win the TNA World Heavyweight Championship.
2012 – NXT Redemption came to an end as WWE taped the 67th and final episode from the Verizon Wireless Arena in Manchester, New Hampshire.
2014 – WWE announced the release of a dozen performers including two (Drew McIntyre and Jinder Mahal) who would return to the company and win world championships in future years.
2016 – TNA held their annual Slammiversary PPV at The Impact Zone in Orlando, Florida. In the main event, Lashley defeated Drew Galloway in a 'Tapout or Knockout' match to win the TNA World Heavyweight Championship. Other title changes on the card included Sienna winning the TNA Knockouts Championship in a three way match against Gail Kim and Jade and Eddie Edwards winning the X-Divison title in a four way bout against DJ-Z, Trevor Lee and Andrew Everett.
Notable Wrestling Birthdays:
Mark Henry (1971)
Hector Garza (1969)
Jerry Lynn (1963)