January 21st – On This Day In Wrestling History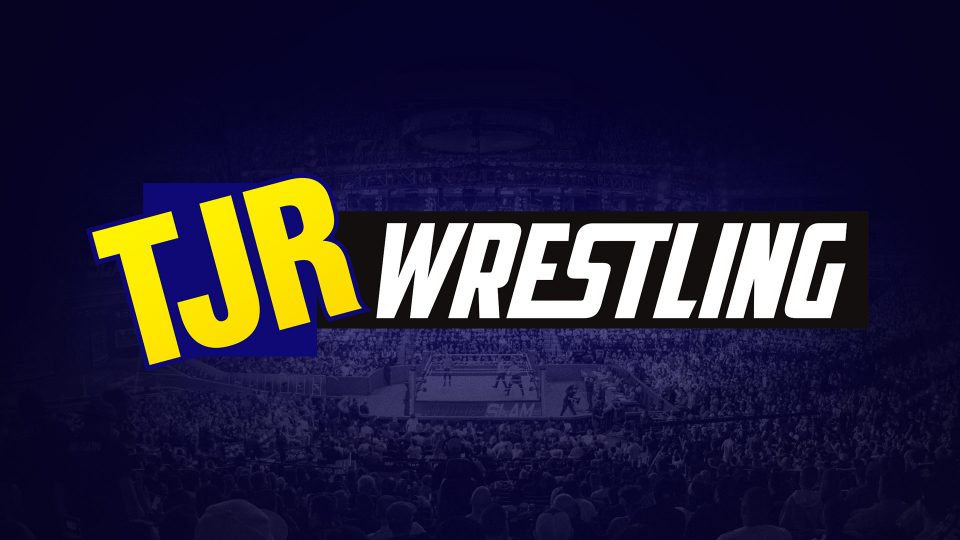 Our full On This Day In Wrestling History section can be found here.
1985 – The US Express (Barry Windham and Mike Rotundo) defeated Adrian Adonis and Dick Murdoch in Hartford, Connecticut to win the WWF Tag Team Championship.
1985 – Wrestler and promoter Eddie Graham passed away at the aged of 55. The cause of death was suicide. He was most well known as the promoter of Championship Wrestling From Florida.
1990 – The second Royal Rumble PPV took place at the Orlando Arena in Orlando, Florida. In the main event, Hulk Hogan eliminated Mr. Perfect to win the 30-man Royal Rumble match.
1991 – Long time promoter Nick Gulas died at the age of 76 in Nashville, Tennessee.
1992 – WCW Clash Of The Champions XVIII took place in Topeka, Kansas. The main event saw Ricky Steamboat and Sting defeat Rick Rude and Steve Austin.
1996 – The WWE Royal Rumble took place at the Selland Arena in Fresno, California. Shawn Michaels won his second consecutive Royal Rumble match when he last eliminated Diesel. In the main event for the WWF World Heavyweight Championship, The Undertaker defeated champion Bret 'Hitman' Hart by disqualification. In the night's only title change, Goldust became the new Intercontinental Champion with a win over Razor Ramon.
1997 – WCW Clash Of The Champions XXXIV took place at the Wisconsin Center in Milwauke, Wisconsin. Lex Luger beat Scott Hall by disqualification in the main event.
2001 – The WWE Royal Rumble took place at the New Orleans Arena in New Orleans, Louisiana. 'Stone Cold' Steve Austin won his record breaking third Royal Rumble match when he eliminated Kane for the victory. The match was also notable for Kane eliminating 11 men, breaking the record of 10 eliminations set by Hulk Hogan in 1989 and matched by Austin in 1997. The record stood until it was broken by Roman Reigns in 2014. The only title change on the card saw Chris Jericho take the Intercontinental Championship in a Ladder Match against Chris Benoit.
2008 – Johnny Devine defeated Jay Lethal at an Impact taping to win the TNA X-Division Championship.
2008 – Monday Night Raw on this date became the first WWE programme to ever broadcast in high definition.
2013 – WWE announced that Bob Backlund would be inducted into the Hall Of Fame the night before WrestleMania 29 in April.
2020 – At a taping of AEW Dynamite that took place at sea aboard the cruise ship used for 'Chris Jericho's Rock n' Rager At Sea Part Deux', Hangman Page and Kenny Omega defeated Scorpio Sky and Frankie Kazarian (SoCal Uncensored) to become only the second ever AEW Tag Team Champions.
Notable Wrestling Birthdays: