February 7th – On This Day In Wrestling History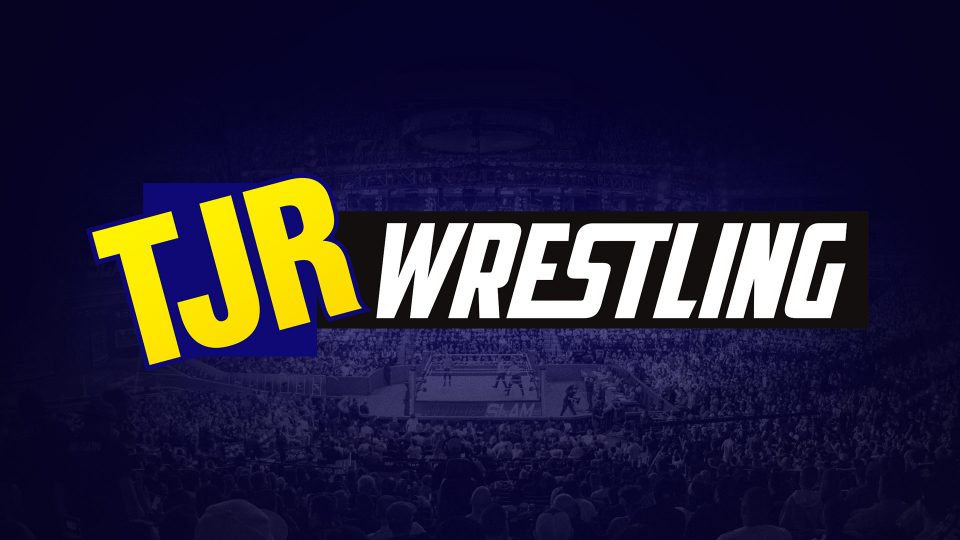 Our full On This Day In Wrestling History section can be found here.
1984 – New Year Golden Series is held in Tokyo, Japan. In the final of the Triangle Series The Dynamite Kid defeats The Cobra to win the vacant WWF Junior Heavyweight Title.
1987 – In Fort Worth, Texas, Chris Adams and Terry Taylor defeat Rick Steiner and Sting in a tournament final to win the UWF World Tag Team Championship belts. Taylor had held the belts with 'Hacksaw' Jim Duggan but they were vacated when Duggan left for the WWF after he lost a 'Loser Leaves Town' match to One Man Gang a few weeks earlier.
1989 – Larry Zbyszko became the new AWA World Heavyweight Champion in St. Paul, Minnesota. A Battle Royal was held to crown a new champion after Jerry Lawler was stripped of the title due to the AWA and the CWA parting ways, and Zbyszko last eliminated Tom Zenk to claim the belt.
1992 – At a house show in in Denver, Colorado, The 'Million Dollar Man' Ted DiBiase and Irwin R. Schyster (known as Money Inc.) defeated Hawk and Animal, The Legion of Doom, to win the WWF Tag Team Championship belts. You won't find this one anywhere – Hawk and Animal only agreed to drop the belts to Money Inc if the match wasn't recorded and some fans speculate if it even took place.
1992 – Buzz Sawyer died as a result of a heart attack brought on by drug overdose. He was 33 years old.
2000 – WCW Nitro was in Tulsa, Oklahoma. On the show Bam Bam Bigelow defeated Brian Knobbs to win the WCW Hardcore Championship and Scott Steiner delivered his infamous shoot promo about Ric Flair and the company, saying 'When you walked down that aisle last week, I know I wasn't alone, because the people at home, all they did was grab their remote, change the channel to the WWF and watch Stone Cold, a person you and your old friends got fired from here because you're a jealous, old bastard' and finishing with 'You belong where you're at, in WCW, because WCW sucks, and so do you.' Because of his outburst Steiner was suspended for two weeks, with full pay.
2004 – Chris Hero won the IWA Mid-South Heavyweight Championship in a 2 out of 3 falls match against CM Punk. The match lasted in excess of 92 minutes!
2008 – WWE announced that it would be immediately severing ties with long-time developmental territory Ohio Valley Wrestling. OVW was the promotion that nurtured John Cena, Brock Lesnar, Randy Orton, Batista, Cody Rhodes and Shelton Benjamin, among many others, before their WWE debuts.
2014 – WSU (Women Superstars Uncensored) held their third 'Secret Show' in an unknown location in New Jersey. On the card:
Mickie Knuckles pins Kimber Lee.
America's Sweethearts (Santana Garrett and Amber O'Neil) beat Neveah and Christina Von Eerie by pinfall.
Alpha Female defeat Barracuda Brittney.
Alpha Female beat Jenny Rose by submission.
Athena pinned Hania the Howling Huntress
Candice La Rae beat Chris Dickinson in an Intergender match.
Jessicka Havoc pinned Shanna to retain the WSU Championship.
Notable Wrestling Birthdays: