February 6th – On This Day In Wrestling History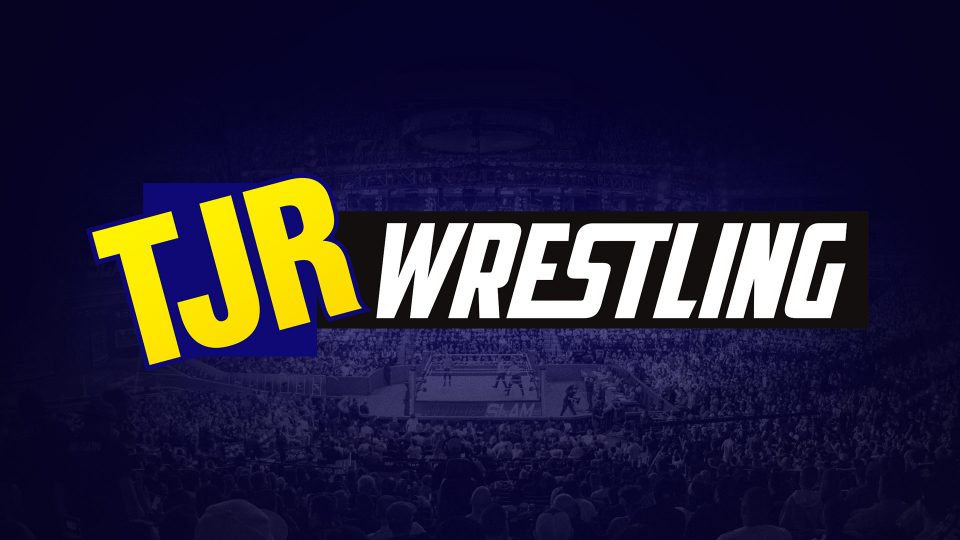 Our full On This Day In Wrestling History section can be found here.
1877 – In Boston, Massachusetts, William Muldoon beat James Owens for the American Collar-and-Elbow Title. Owens decided to carry on claiming the title as his own and didn't lose it again for another two years.
1986 – NJPW New Year Dash was held in Tokyo, Japan. One of the main matches of the evening was a tournament final between Shiro Koshinaka and The Cobra. Koshinaka won the match by pinfall to be crowned the first ever IWGP Junior Heavyweight Champion.
1990 – NWA Clash of the Champions X: Texas Shootout was held in Corpus Christi, Texas. On the show The Road Warriors, Hawk and Animal, lost by disqualification to the team of Dan Spivey and (a pre-Undertaker) 'Mean' Mark Callous. The main event was a 3-on-3 Steel Cage match which saw the team of Buzz Sawyer, The Dragon Master, and The Great Muta taking on The Four Horsemen (Arn Anderson, Ric Flair, and Ole Anderson. Sting was supposed to be on the team but had been kicked out of the faction earlier and replaced with Ole). After the Horsemen got the win, Sting climbed the cage and ran in to get his revenge but during the fight he injured his knee.
1995 – At a house show in Memphis, Tennessee, Jerry 'The King' Lawler became the USWA Unified World Heavyweight Champion for the 20th time after beating Sid Vicious for the belt.
2016 – In Reading, Pennsylvania, CHIKARA held National Pro Wrestling Day. The main event of the night was the final of the Young Lions Cup, with the tournament taking place beforehand. It started with four first round matches (all four-way) before going on to traditional one-on-one matches in the semi-finals and the final.
Wani defeated Ashley Vox, Jeremy Leary, and Prakash Sabar.
Argus defeated Hermit Crab, Luke Lawson, and Warren Barksdale.
Nutrious X defeated Delmi Exo, Ken Broadway, and the Proletariat Boar of Moldova.
Estonian Thunderfrog defeated Mike Verna, Rock Lobster, and Willow Nightingale.
Semi-finals:
Estonian Thunderfrog defeated Nutrious X.
Wani defeated Argus.
The final saw Estonian Thunderfrog beat Wani to win the 12th CHIKARA Young Lions Cup tournament.
2018 – In the WWE Mixed Match Challenge, the husband and wife team of Jimmy Uso and Naomi beat RoseGold (Goldust and Mandy Rose) with Daniel Bryan as special guest referee.
Notable Wrestling Birthdays: