February 29th – On This Day In Wrestling History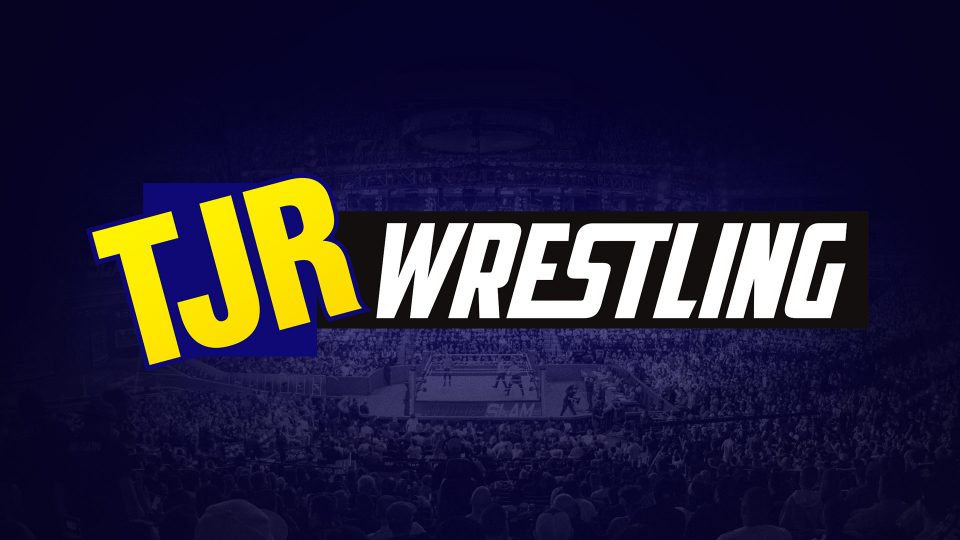 Our full On This Day In Wrestling History section can be found here.
1992 – WCW presented their 'Superbrawl II' PPV from the Mecca in Milwaukee, Wisconsin. In the main event, Sting defeated Lex Luger for the WCW World Heavyweight Championship. This was Luger's last match in WCW before he signed for Vince McMahon's doomed WBF (World Bodybuilding Federation). On the undercard, Flyin' Brian Pillman defeated Jushin 'Thunder' Liger to win the WCW Light Heavyweight Championship. The event was also the first in the WCW commentary booth for Jesse 'The Body' Ventura.
2000 – In a unique match on the SmackDown taping in Trenton, New Jersey, Kurt Angle successfully defended his WWE Intercontinental Championship against Hall Of Famer Sgt. Slaughter.
2020 – AEW's Revolution PPV took place at the Wintrust Arena in Chicago, Illinois. The main event saw the first ever World Heavyweight Championship title change when Jon Moxley defeated Chris Jericho.