February 22nd – On This Day In Wrestling History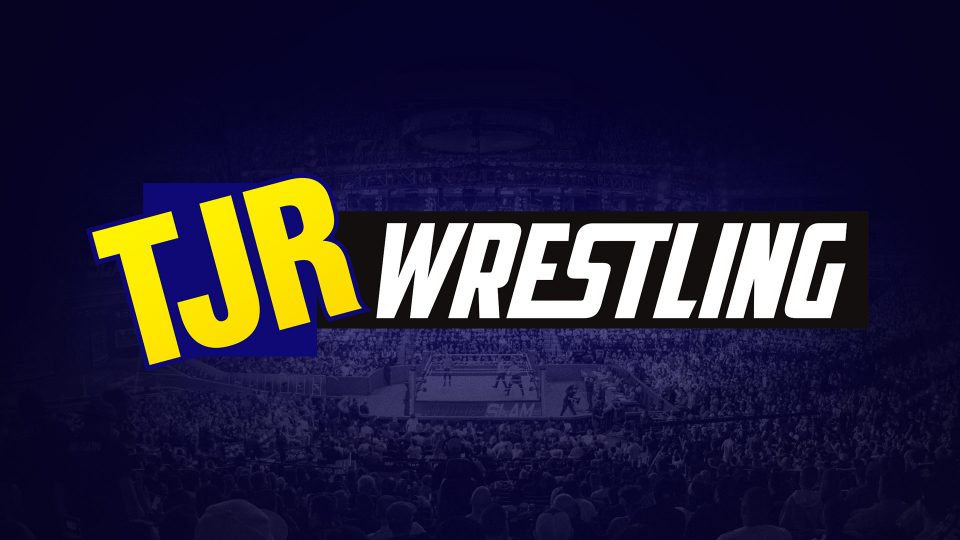 Our full On This Day In Wrestling History section can be found here.
1984 – Jumbo Tsuruta defeated Nick Bockwinkel in Tokyo to win the AWA World Championship. The match was refereed by Terry Funk.
1993 – Hulk Hogan made his first ever appearance on WWE's then newly launched Monday Night Raw programme. This was Hogan's first appearance with the company since WrestleMania VIII the prior year.
1997 – The ECW Arena in Philadelphia, Pennsylvania played host to 'CyberSlam '97'. In the main event, Sabu defeated Chris Candido.
1998 – WCW SuperBrawl VIII, their annual February PPV, took place at the Cow Palace in San Francisco. It was an eventful night, capped by Sting defeating Hollywood Hogan to win the WCW World Heavyweight Championship. The belt had been previously vacant after a series of screwy matches between the two.
Earlier on the card The Outsiders, Scott Hall and Kevin Nash, defeated The Steiner Brothers to win the Tag Team Championships when Scott turned on his brother Rick, thus ending the long-standing brother team. Booker T beat Rick Martel for the Television title and Chris Jericho, the Cruiserweight Champion, won a mask vs. title match against Juventud Guerrera which meant the luchador was forced to unmask.
2000 – At a SmackDown taping in Nashville, Tennessee, Crash Holly beat Test to win the WWE Hardcore Championship. After the match, Holly declared he would defend the belt anywhere, anytime. Thus the famous 24/7 rule was born.
2010 – On an episode of Raw, Maryse defeated Gail Kim in the final of a tournament to decide a new WWE Divas Champion. The title had been vacated when previous holder Melina suffered an ACL injury. The win made Maryse the first two-time holder of the belt.
2015 – WWE's Fastlane PPV took place at the FedEx Forum in Memphis, Tennessee. The main event saw Roman Reigns earn a title shot in the main event of WrestleMania 31 by defeating Daniel Bryan. Earlier on the card, Tyson Kidd and Cesaro won the WWE Tag Team Championship from The Usos.
2016 – On an episode of Raw in Detroit, Michigan, Shane McMahon returned to WWE for the first time since 2009. The return was met with a huge ovation with Shane coming back (in storyline terms) to take control of WWE from his father. The segment ended with Vince offering Shane control (and possession of a mystery 'Locked Box') if he could beat The Undertaker in a Hell In A Cell match at WrestleMania 32.
2018 – Matt Riddle defeated Mark Haskins to win the Five Star Wrestling Tap Or Snap title in Plymouth, UK.
2021 – In the main event of Monday Night Raw, Bobby Lashley defeated Braun Strowman to earn himself a WWE Championship match against The Miz the following week.
Notable Wrestling Birthdays: