February 2nd – On This Day In Wrestling History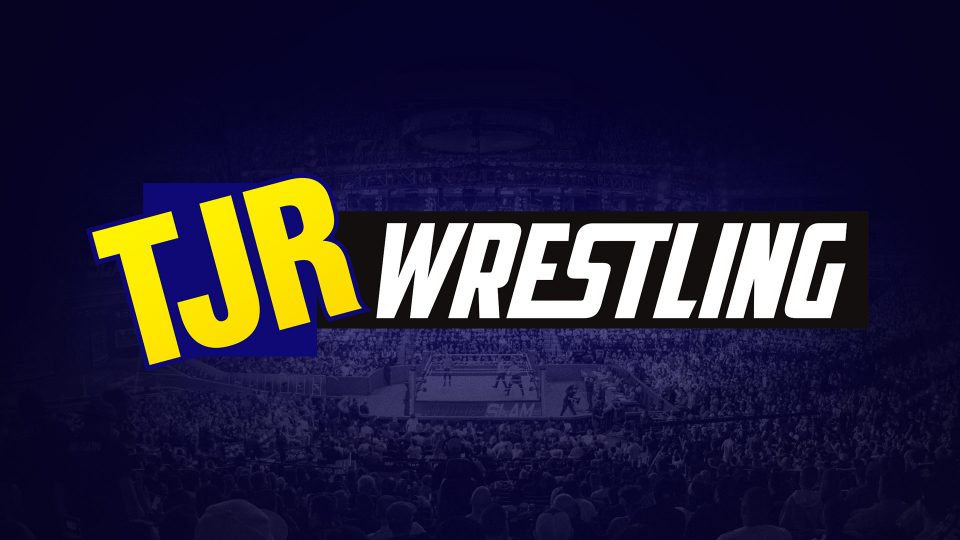 Our full On This Day In Wrestling History section can be found here.
1976 – After being struck in the face, Susan Tex Green put the NWA Women's Champion The Fabulous Moolah in a shoot (real) submission hold and made her give up the match. Green held the Women's Championship for several days before being forced by Vince McMahon Sr. to give it back, re-awarding it to Moolah. Green's title reign is not recognised by the WWE.
1986 – NWA Superstars on the Superstation was held in Atlanta, Georgia. Billed as a night of dream matches voted for by the fans, the show also had an appearance from country singer Willie Nelson. On the card:
The Midnight Express (Bobby Eaton and Dennis Condrey) defeated The Rock 'n Roll Express (Ricky Morton and Robert Gibson) to win the NWA World Tag Team Titles.
The Road Warriors (Hawk and Animal) defeated Ivan and Nikita Koloff.
Dusty Rhodes retained the NWA National Heavyweight Championship in a match against Tully Blanchard as it reached the 20-minute time limit.
Ric Flair defeated Ron Garvin to retain the NWA World Heavyweight Championship.
1986 – Gino Hernandez died as a result of a drug overdose at the age of just 28.
1998 – Monday Night Raw was in Indiana. The first match of the night saw Cactus Jack take on Chainsaw Charlie (Terry Funk) in a "King of Hardcore" match. The match ended in a No Contest after Cactus Jack backdropped Charlie into a dumpster, climbed up on the TitanTron and launched himself onto Charlie, still inside the bin. Straight away Billy Gunn and the Road Dogg turned up and tied the lid shut before launching the dumpster off the stage, with Cactus and Charlie still inside.
2004 – WWE Monday Night Raw was in Pennsylvania. Before Trish Stratus could take on Molly Holly for the Women's Championship, Eric Bischoff came to the stage to tell Trish she wasn't the number one contender and so instead would be taking on… Kane. Luckily for her, Chris Jericho ran out for the save but was taken out by Kane for his troubles. With Kane still in the ring, Goldberg came out for what seemed to be an official match but was fought to a No Contest after a bolt of lightning hit the ring, the Undertaker appeared on the big screen, and Goldberg hits Kane with a Spear as the ring filled with smoke.
2008 – Brock Lesnar made his UFC debut against Frank Mir and would tap out when Mir locked a knee bar submission on him in just 90 seconds.
2010 – Vince McMahon appeared on an episode of ECW on SyFy to announce that in two weeks' time, the brand would cease to exist. It would be replaced by a new reality/competition format that would be called NXT.
2014 – TNA One Night Only – Joker's Wild was taped in Birmingham, England, but wouldn't be available in America until May. In the Jokers Wild Gauntlet Battle Royal, Ethan Carter III outlasted Abyss, Bad Bones, Bully Ray, Davey Richards, Doug Williams, Eddie Edwards, Kazarian, Magnus, Rockstar Spud, Sam Shaw, and Samoa Joe to win the match and the £100,000 prize.
Notable Wrestling Birthdays: