February 16th – On This Day In Wrestling History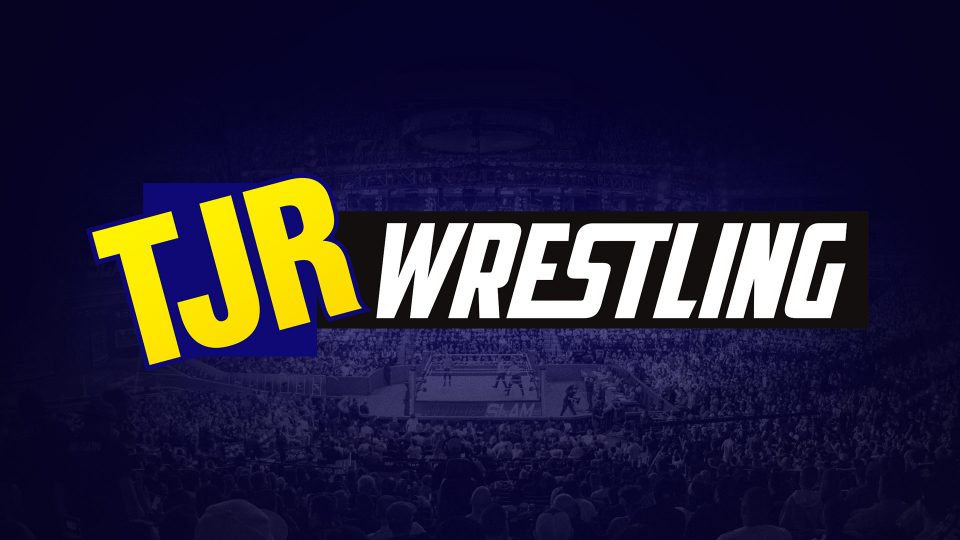 Our full On This Day In Wrestling History section can be found here.
1985 – Bruno Sammartino came out of retirement to wrestle his first match in three years. He teamed with his son David to face Paul Orndorff and Bobby Heenan in Philadelphia, Pennsylvania.
1997 – Bret Hart won his fourth WWF World Title in the featured match of 'In Your House: The Final Four' from Chattanooga, Tennessee. The main event featured the last four in-ring competitors from the previous month's Royal Rumble which 'Stone Cold' Steve Austin won after he came back into the ring after he had been eliminated by Hart. The original prize for this match was a WWF World Title match at WrestleMania XIII, however the TV creative written was changed when Shawn Michaels forfeited the championship three days earlier on Raw.
The event also marked the debut of Chyna who posed as a kayfabe fan who attacked Marlena who was ringside for a six-man tag team match involving Goldust. Also on the card, Rocky Maivia retained his newly-won Intercontinental Championship against the previous title holder, Hunter Hearst Helmsley.
1998 – On WWF Monday Night Raw from Dallas, it was announced that Rocky Maivia would once again defend his Intercontinental Championship against Ken Shamrock at WrestleMania XIV. It was this edition of Raw which further teased a power struggle in the Nation of Domination when The Rock presented the leader Farooq with a life-sized picture of the Intercontinental titleholder.
1998 – Rick Martel defeated Booker T for the WCW World Television Title on WCW Monday Nitro from Tampa, Florida.
1999 – On Raw Is War in Chatanooga, Tennessee, The Undertaker defeated Kane in an Inferno match. On the same show, The Public Enemy (Rocco Rock and Johnny Grunge) made their WWE debut with a disqualification win over Edge and Gangrel. Their run in the company lasted six weeks.
2000 – On an episode of WCW Saturday Night, 'Hacksaw' Jim Duggan declared himself the WCW Television Champion after finding the belt in a trash can.
2000 – At OVW St Valentine's Massacre in Louisville, Rico Constantino defeated Flash for the OVW World Heavyweight Title in a no-countout, no-disqualification match.
2004 – Booker T & Rob Van Dam defeated Evolution members Ric Flair and Batista for the World Tag Team Titles on WWE Raw from Bakersfield, California.
2006 – Johnny Grunge of The Public Enemy passed away at his home in Peachtree City, Georgia. Grunge (Michael Lynn Durham) died at the age of 39 after complications relating to sleep apnea.
2010 – WWE presented the last ever episode of 'ECW on SyFy' from Sprint Center in Kansas City, Missouri. In the main event, Ezekiel Jackson defeated Christian in an Extreme Rules match to become the last ever ECW Champion.
2017 – WWE Hall of Famer George 'The Animal' Steele passed away aged 79 in Cocoa Beach, Florida. Steele became one of the most popular wrestlers during the 1980s in the WWF and feuded with 'Macho Man' Randy Savage after developing a kayfabe crush on Savage's manager and valet Miss Elizabeth. Steele would also feature as part of The Oddities during the WWF's Attitude Era of the later 1990s. Steele's final appearance was on Monday Night Raw in late 2010 during a match between Kofi Kingston and David Otunga.
2017 – Nicole Bass who was an actress, female bodybuilder and professional wrestler passed away in New York aged 52. Bass featured in several bodybuilding competitions throughout the late 80s and 90s, and in 1997 she won the NPC National Bodybuilding Championship. Bass was notable to wrestling fans for her appearances in ECW and later in the WWF during the Attitude Era where she made her debut as a villainous bodyguard for Sable at WrestleMania XV in Philadelphia.
2020 – In the main event of NXT TakeOver from Portland, Oregon, Adam Cole retained the NXT Championship against Tommaso Ciampa. Also on the card Matt Riddle and Pete Dunne defeated Bobby Fish & Kyle O'Reilly for the NXT Tag Team Titles, and Finn Balor was victorious over Johnny Gargano.
Notable Wrestling Birthdays: