February 13th – On This Day In Wrestling History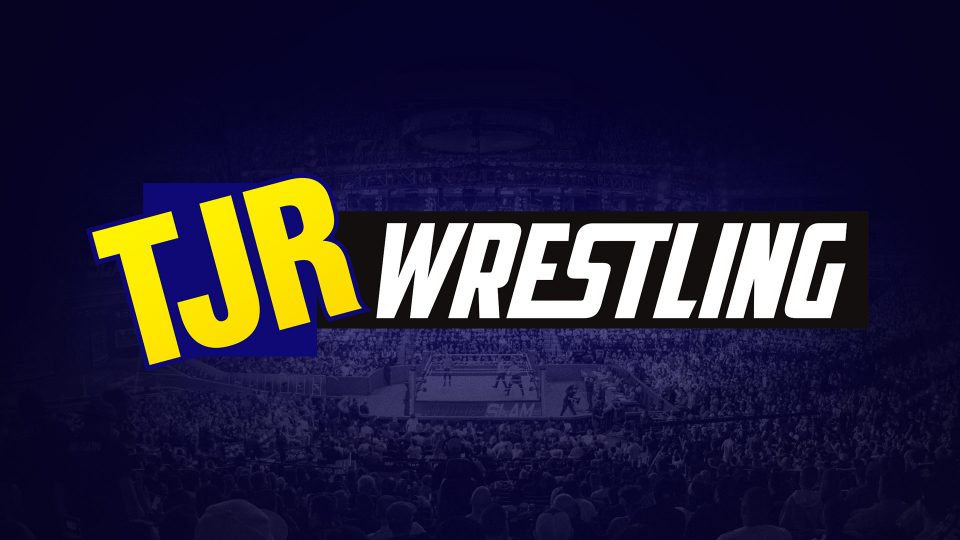 Our full On This Day In Wrestling History section can be found here.
1997 – Shawn Michaels forfeited the WWF Championship and cut his infamous "Lost My Smile" promo on Thursday Raw Thursday from Lowell, Massachusetts. The original creative was for Michaels to retain the WWF Title on this show against Sid in a Royal Rumble rematch, which would set up the eventual rematch between Michaels and Bret Hart at WrestleMania 13. Hart was already booked to win The Final Four elimination pay-per-view match three days later. Also on this special edition of Raw, Rocky Maivia won his first championship in the promotion by defeating Hunter Hearst Helmsley for the Intercontinental Title.
2006 – John Cena retained the WWE Championship against Edge with Mick Foley as the Special Guest Referee on WWE Raw from Greensboro, North Carolina. Bret Hart was surprisingly announced on the show as an inductee into the WWE Hall of Fame Class of 2006.
2010 – In the main event of the ROH 8th Anniversary Show in New York, Tyler Black defeated Austin Aries for the ROH World Heavyweight Title.
2011 – Jeff Hardy retained the TNA World Heavyweight Title against Mr Anderson in the main event of TNA 'Against All Odds' from Orlando. Jeff Jarrett pinned Kurt Angle, Rob Van Dam defeated Matt Hardy and Bully Ray defeated Brother Devon in a Street Fight.
2017 – Bayley defeated Charlotte Flair for the WWE Raw Women's Title in the main event of WWE Raw from Paradise, Nevada. On the same show, Kevin Owens turned on Chris Jericho during their 'Festival Of Friendship' segment.