February 1st – On This Day In Wrestling History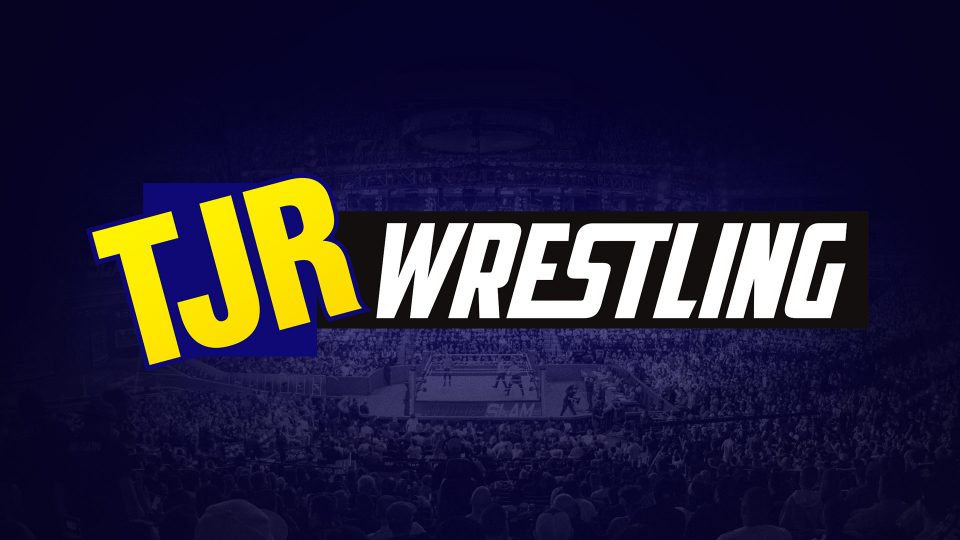 Our full On This Day In Wrestling History section can be found here.
1963 – NWA World Heavyweight Champion Lou Thesz defeated Killer Kowalski in Houston, Texas. Before the match Kowalski was recognized as the NWA Champion in Texas, but not by the NWA and not anywhere else in the world. This is because Kowalski had defeated (then champion) Buddy Rogers in a three fall match in November but only one fall had taken place as Rogers broke his ankle. Thesz then fought, and beat, Rogers in January in a three fall match to become the NWA Champion. Texas said Kowalski was the champ from the November match so with this win, Lou Thesz ends Killer Kowalski's claim to the title.
1993 – On Monday Night Raw, the 'Narcissist' Lex Luger makes his in-ring debut for the WWE, beating Jason Knight in less than three minutes. On the same show, Brutus 'The Barber' Beefcake made his first appearance in WWE for over two years.
1997 – ECW 'Crossing The Line Again' was held in Philadelphia, Pennsylvania. The show opened with Paul Heyman delivering a passionate speech to the entire ECW roster telling them that ECW's first ever PPV event would be held on April 13th titled 'Barely Legal.'
2001 – WWF aired SmackDown Xtreme. On the show:
The Dudley Boyz (Bubba Ray and D-Von Dudley) defeat The Hardy Boyz (Matt and Jeff) in a table match to retain the WWF Tag Team Championship after a Bubba Bomb on Jeff.
Ivory defeated both Jacqueline and Lita in a triple-threat match to retain the WWF Women's Championship.
Bradshaw and Faarooq (The APA) defeated Edge and Christian.
Chris Jericho defeated Tazz to retain the WWF Intercontinental Championship.
The Big Show defeated Billy Gunn.
Kane and The Undertaker defeated Haku and Rikishi in a first blood match with Haku being the one busted open.
Kurt Angle defeated The Rock and Triple H in a triple-threat match to retain the WWF Championship.
2010 – Territory wrestling legend Jack Brisco died at the age of 68 due to complications suffered during open heart surgery.
2017 – At an NXT TV taping at Full Sail University in Orlando, Florida, Tyler Bate made the first defence of his WWE United Kingdom Championship against Trent Seven.
2018 – At an NXT taping at the iconic Centre Stage Theatre in Atlanta, Georgia, Andrade 'Cien' Almas successfully defended his NXT Championship against Johnny Gargano. The stipulations of the match meant Johnny Gargano had to leave NXT.
2018 – 5 Star Wrestling Live From Liverpool was held at the Echo arena, Liverpool. Mark Haskins won the 5 Star Wrestling Tap Or Snap Title in a five-way elimination match beating B. T. Gunn, Flash Morgan Webster, Joey Axl and Nathan Cruz. In the main event John Morrison retained the 5 Star Wrestling Title against Rob Van Dam.
Notable Wrestling Birthdays: