December 5th – On This Day In Wrestling History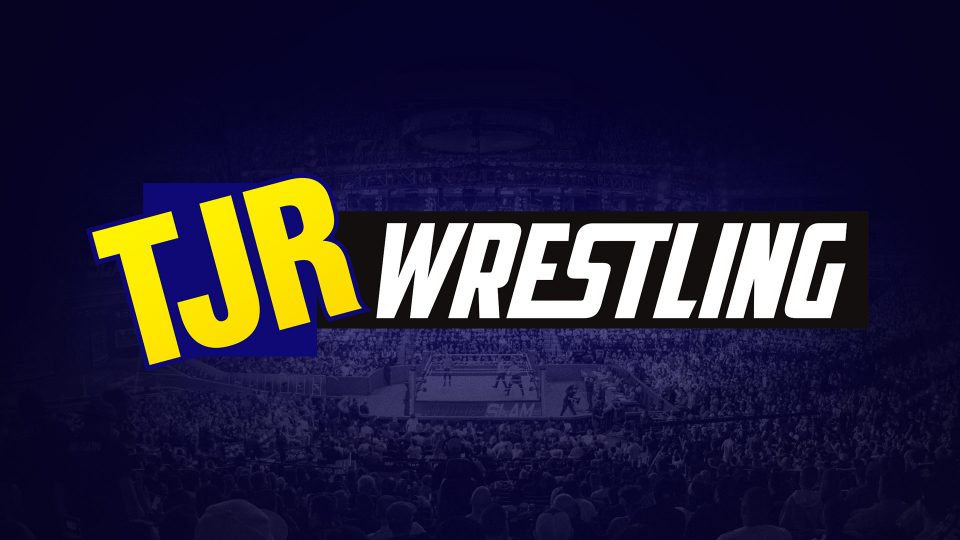 Our full On This Day In Wrestling History section can be found here.
1997 – The ECW Tag Team Championship changed hands in Waltham, Massachusetts when Doug Fornas and Phil LaFon defeated The Full Blooded Italians (Little Guido and Tracy Smothers)
2004 – 'Macho Man' Randy Savage wrestled his first and only match for TNA at the Turning Point PPV. Sadly, it would also be his final ever professional wrestling match. In a six-man tag team match, Savage teamed with Jeff Hardy and AJ Styles to face Jeff Jarrett, Scott Hall and Kevin Nash.
Elsewhere on the card, Team Canada (Eric Young and Bobby Roode) beat 3 Live Kru (Ron Killings and BG James) to win the NWA World Tag Team Championship.
2005 – Eric Bischoff's reign as the General Manager of Raw came to and end after three and a half years in the position. A mock trial by Vince McMahon ended with John Cena dumping Bischoff in the back of a garbage truck to mark his big farewell as a full time character in WWE.
2009 – TNA Wrestling announced that Hulk Hogan would debut for the company on January 7th 2010 on the same night that Impact would move from its Thursday night slot to go head to head with Monday Night Raw.
2010 – TNA Final Resolution took place at the Impact Zone in Orlando, Florida. One title change occurred on the night when Douglas Williams defeated AJ Styles to win the TNA Television Title. Also on the card, Generation Me (now known as The Young Bucks) took on the Motor City Machine Guns.
2013 – At an Impact taping, Magnus (Nick Aldis) defeated AJ Styles in a unification match to become the undisputed TNA Heavyweight Championship. This would turn out to be AJ Styles last match with the company after his 11 year run. He had been with the company since its inception in 2002.
At the same taping, Chris Sabin won the TNA X-Division Championship against Austin Aries.
2018– The Dynamite Kid, Tom Billington passed away on his birthday at the age of 60 in his home town of Wigan. The exact cause of death was never confirmed publicly.
Notable Wrestling Birthays:
'The Dynamite Kid' Tom Billington (1958)
Larry Zbysko (1953)
Adrian Street (1940)