December 4th – On This Day In Wrestling History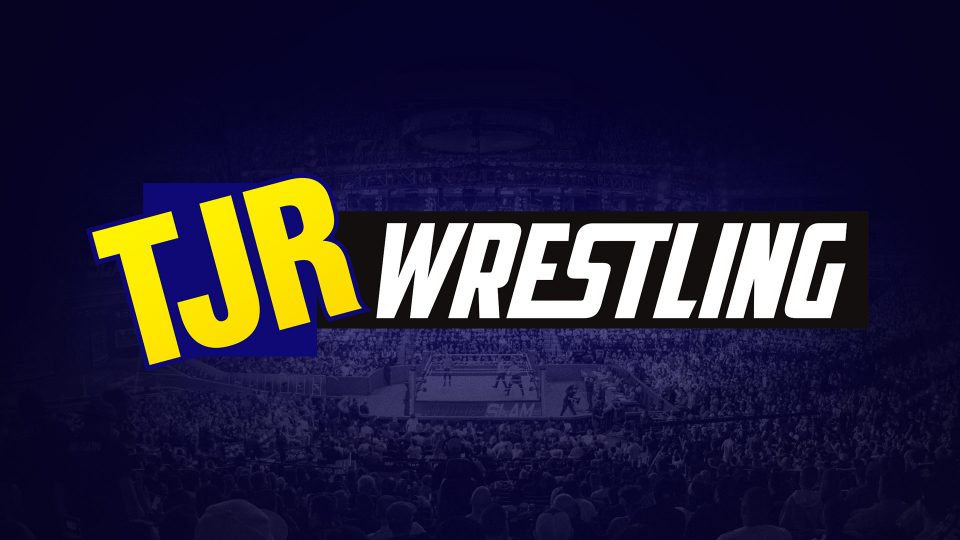 Our full On This Day In Wrestling History section can be found here.
1991 – After winning the WWF Championship back from The Undertaker in controversial fashion at the 'This Tuesday In Texas' PPV, Hulk Hogan was stripped of the title by on-screen president Jack Tunney. The belt would be awarded to the winner of the 1992 Royal Rumble which wound up being Ric Flair.
1993 – Kevin Sullivan and The Tazmaniac defeated Shane Douglas and Tommy Dreamer for the ECW Tag Team Championship after Douglas turned on Dreamer to cost the team the belts.
2000 – On Monday Night Raw in East Rutherford, New Jersey, William Regal won the WWF European Championship from Crash Holly.
2001 – Vince McMahon's Kiss My Ass club is unofficially closed when McMahon is forced by The Rock to kiss Rikishi's ass on SmackDown.
2006 – Less than a day removed from the terrible 'December To Dismember' PPV, Paul Heyman left his position in WWE. Tensions had mounted before the event as it was clear that Heyman's vision for the show and the ECW brand differed massively from the wider company plan.
2009 – Umaga (Eddie Fatu) died from heart failure mere months after his WWE release at the age of 36.
2009 – WWE taped 'Tribute To The Troops in Baghdad, Iraq. In the main event, John Cena defeated Chris Jericho to retain the WWE Championship.
2013 – The Hart family mansion in Calgary, Alberta, Canada is named a heritage site (Official landmark) by Calgary mayor Naheed Nensi.
2016 – WWE's SmackDown brand presented TLC: Tables, Ladders and Chairs from the American Airlines Center in Dallas. The main event saw AJ Styles successfully defend the WWE Championship against Dean Ambrose in a TLC match. Two titles changed hands on the card. Alexa Bliss won a tables match for the SmackDown Women's title against Becky Lynch, and Bray Wyatt and Randy Orton became the second SmackDown Tag Team Champions, defeating Heath Slater and Rhyno.
2018 – WWE taped their annual 'Tribute To The Troops' special at Fort Hood in Texas. The main event saw AJ Styles and Seth Rollins defeat Daniel Bryan and Dean Ambrose.
2020 – Friday Night SmackDown opened with a ten-bell salute to the late Pat Patterson, with superstars and legends appearing on the stage. The show also featured a 'Six-Man Tag Team Tribute Match' where Daniel Bryan, Big E and Rey Mysterio defeated Sami Zayn, Dolph Ziggler and Shinsuke Nakamura, all former Intercontinental Champions, with the original title belt on display at ringside.
Notable Wrestling Birthdays: