December 31st – On This Day In Wrestling History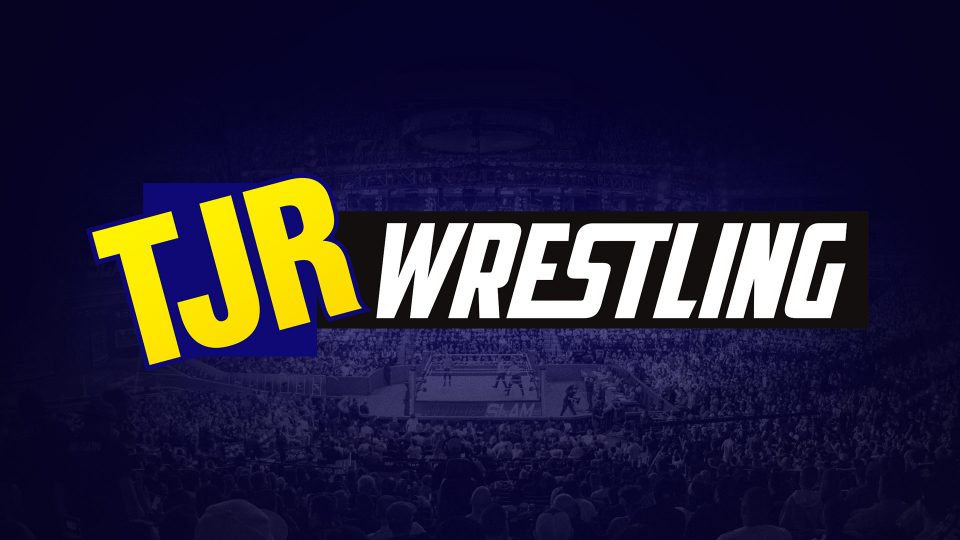 Our full On This Day In Wrestling History section can be found here.
2010 – CZW star Nick Gage turned himself into police in New Jersey following the release of the information that he was a person of interest in an armed bank robbery in Collingswood, New Jersey on 22nd December. He was subsequently charged, found guilty and sentenced to five years in prison.
2011 – The day after his loss to Alistar Overeem at UFC141, former WWE Champion Brock Lesnar announced his retirement from MMA. He would subsequently return for one more match, against Mark Hunt at UFC200. He would win that match but the result was then overturned after Lesnar was found to have tested positive for banned substances.
Notable Wrestling Birthdays: