December 29th – On This Day In Wrestling History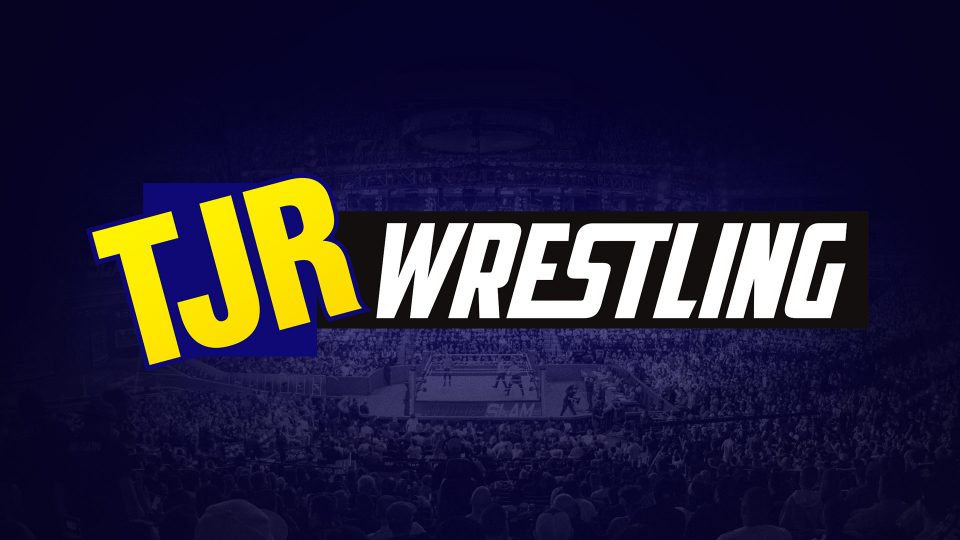 Our full On This Day In Wrestling History section can be found here.
1985 – The NWA and the AWA co-promoted Star Wars from the Brendan Byrne Arena in East Rutherford, New Jersey. The main event saw Stan Hansen defeat Rick Martel to win the AWA World Heavyweight Championship.
1991 – WCW Starrcade '91: Battlebowl took place from the Norfolk Scope in Norfolk, Virginia. The show was built around the Lethal Lottery which saw randomly drawn together tag teams come together to face off with the winning team advancing to the Battlebowl Battle Royal. The battle royal was won by Sting (who was partnered with Abdullah The Butcher) who won by eliminating Lex Luger (who partnered Arn Anderson).
1995 – ECW's Holiday Hell event took place at the Lost Battalion Hall in Queens, New York. In the biggest news item from the show, Mikey Whipwreck defeated 2 Cold Scorpio to win both the ECW World Television Championship and the Tag Team Championship. Whipwreck subsequently chose Cactus Jack as his partner.
1996 – WCW Starrcade took place at the Nashville Municipal Auditorium in Nashville, Tennessee. In the main event, 'Rowdy' Roddy Piper defeated WCW Champion 'Hollywood' Hogan. The match was a non-title match but it wasn't made clear that this was the case until after the match, when most people believed that Piper had won the championship.
1997 – On an episode of WCW Monday Nitro from Baltimore, Maryland, Ultimo Dragon defeated Eddie Guerrero to win the Cruiserweight Championship and Booker T won the Television Championship in a match with Disco Inferno.
1998 – At a blockbuster Raw taping from Worcester, Massachusetts, Mankind won the WWF Championship in a match with The Rock. The match aired six days later up against an episode of WCW Monday Nitro that was based around Kevin Nash defending the WCW Championship against Hollywood Hogan. Midway through Nitro, Tony Schiavone gave away that Mankind would be winning the title that night, uttering the immortal words 'That'll put butts in seats'. Between uttering those words and the Raw main event, around 600,000 people switched from Nitro to Raw to witness the title change, allowing Raw to win the night. Nitro never beat them in the ratings again.
2009 – 'Dr. Death' Steve Williams succumbed in his battle with throat cancer. He passed away in Denver, Colorado at 49 years of age.
2012 – At a Raw taping in Washington D.C, Wade Barrett defeated Kofi Kingston to win the WWE Intercontinental Championship.
2014 – The Usos defeated The Miz and Damien Mizdow to win the WWE Tag Team Championship.
Notable Wrestling Birthdays: