December 27th – On This Day In Wrestling History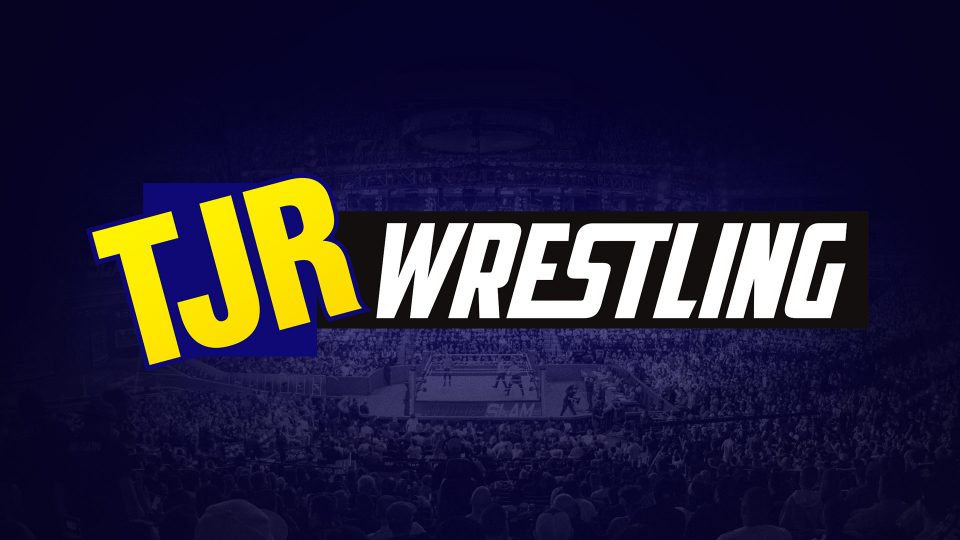 Our full On This Day In Wrestling History section can be found here.
1983 – Hulk Hogan made his WWF return in St. Louis, Missouri. His return match saw him gain a victory over Bill Dixon. This was his first match with the company since 1980 after he had left due to disagreements with Vince McMahon Sr. over his proposed role as Thunderlips in Rocky 3.
1987 – Greg Gagne won a tournament final over Adrian Adonis in Las Vegas, Nevada to become the inaugural AWA International Heavyweight Champion.
1987 – After Antonio Inoki defeated Riki Choshu by disqualification in Tokyo, Japan, Big Van Vader made his NJPW debut as the protégé of comedian and actor turned pro-wrestling manager, Takeshi Kitano (the creator of Takeshi's Castle). Vader demanded an immediate match with Inoki and defeated him in three minutes. Despite Inoki being exhausted from the match with Choshu, this was still such a remarkable occurrence that it set Vader up as NJPW's immediate top monster heel.
1989 – Taped weeks earlier, WWE presented No Holds Barred: The Match, The Movie on PPV. This unique event gave viewers an airing of the WWF produced movie followed by a match that saw the star of the movie, Hulk Hogan, team with Brutus 'The Barber' Beefcake defeat the movie's villain Zeus (Tiny Lister) and 'Macho Man' Randy Savage – a repeat of that year's SummerSlam main event.
1993 – WCW presented Starrcade 93: 10th Anniversary' from the Independence Arena in Charlotte, North Carolina. The main event was supposed to see Sid Vicious challenge Big Van Vader for the WCW World Heavyweight Championship. However, Vicious was fired weeks earlier following a violent incident with Arn Anderson on a UK tour and Ric Flair stepped in to face Vader instead. The babyface Flair put his career on the line if he lost but emerged victorious as the new champion. This was the first PPV since WCW officially split from the NWA.
1994 – WCW Starrcade took place in Nashville, Tennessee at the Municipal Auditorium. In the opening match, Vader defeated 'Hacksaw' Jim Duggan to win the United States Championship. The main event saw Hulk Hogan defeat The Butcher to retain the WCW World Heavyweight Championship in what is considered by many to be the worst main event in Starrcade history.
1995 – Like the previous year, WCW Starrcade took place at the Municipal Auditorium in Nashville, Tennessee. In the main event, Ric Flair defeated 'Macho Man' Randy Savage to win the WCW World Heavyweight Championship. The other major happening on the show was the 'World Cup Of Wrestling' which saw seven WCW wrestlers face off with stars from New Japan Pro Wrestling in a best of seven series. The series was tied 3-3 going in to the final match between Sting, representing WCW, and Kensuke Sasaki of NJPW. Sting won the match to win the cup for WCW.
1998 – WCW Starrcade went down at the MCI Center in Washington, DC. This event goes down in history as the night when Goldberg's legendary 173 match winning streak came to an end when he lost his WCW World Heavyweight Championship to Kevin Nash. The win came after Scott Hall zapped Goldberg with a cattle prod seemingly unbeknownst to Nash. It was later revealed that the two Outsiders had in fact been in cahoots.
2005 – At a SmackDown taping, MNM (Johnny Nitro and Joey Mercury) defeated Batista and Rey Mysterio to win their third WWE Tag Team Championship.
2008 – Ring Of Honor's 'Final Battle' PPV took place at the Hammerstein Ballroom in New York City. In the main event, Bryan Danielson defeated Takeshi Morishima in a Fight Without Honor.
2016 – American Alpha (Chad Gable and Jason Jordan) won the SmackDown Tag Team Championships in a fatal-four way elimination match against defending champions Luke Harper & Randy Orton as well as The Usos and Heath Slater & Rhyno. Also on the show, AJ Styles successfully defended the WWE Championship against Dolph Ziggler and Baron Corbin in a triple-threat match.
Notable Wrestling Birthdays: