December 26th – On This Day In Wrestling History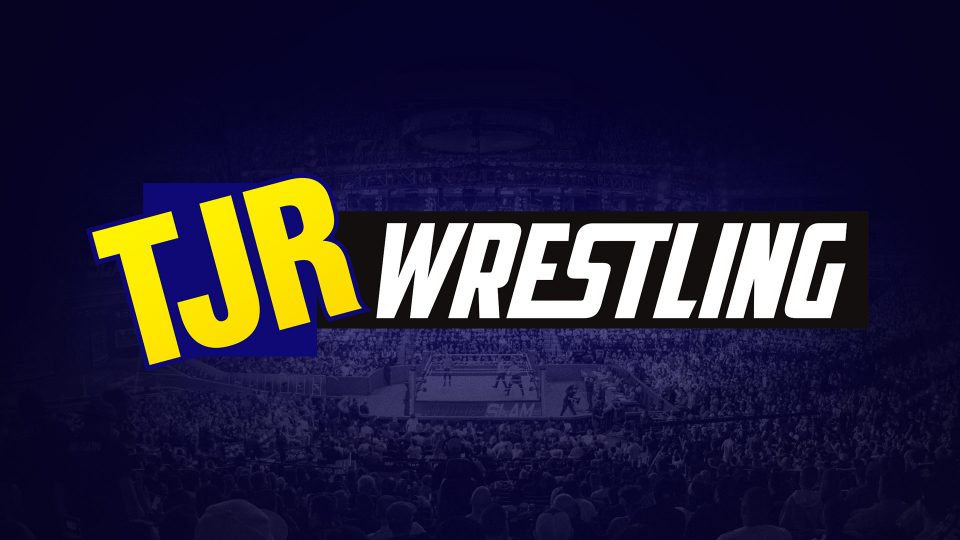 Our full On This Day In Wrestling History section can be found here.
1960 – Pro wrestling pioneer Gorgeous George died in Hollywood, California as a result of a heart attack suffered two days earlier. He was 48 years old. George's flamboyant style of interviews made him one of the most hated wrestlers of his era and encouraged fans to flock to arenas, desperate to see him meet his match. It was George who boxing legend Muhammed Ali cited as the major influence on his character-driven style in and out of the ring.
1983 – On a WWE card in Madison Square Garden, New York City, The Iron Sheik would end Bob Backlund's six year WWF World Championship run. The finish came when Backlund's manager Arnold Skaaland threw in the towel on his charge's behalf.
1988 – WCW Starrcade '88: True Gritt took place at the Scope in Norfolk, Virginia. The main event saw Ric Flair defeat Lex Luger to retain the NWA World Heavyweight Championship. Two title changes took place on the card. In the first, Kevin Sullivan and Steve Williams defeated The Fantastics (Tommy Rogers and Bobby Fulton) to win the NWA United States Tag Team Championship. Later in the night, Rick Steiner bested Mike Rotunda to win the NWA World Television Championship.
2004 – Ring Of Honor 'Final Battle' took place from the Pennsylvania National Guard Armory in Philadelphia, Pennsylvania. This is the night that Samoa Joe's record-setting ROH World Championship run came to an end. Until this event, Joe had reigned as champion for 645 days, a record that stands to this day. He was defeated by Austin Aries. On the same card, Steve Corino returned to team with CM Punk and take on Generation Next.
Notable Wrestling Birthdays: