December 22nd – On This Day In Wrestling History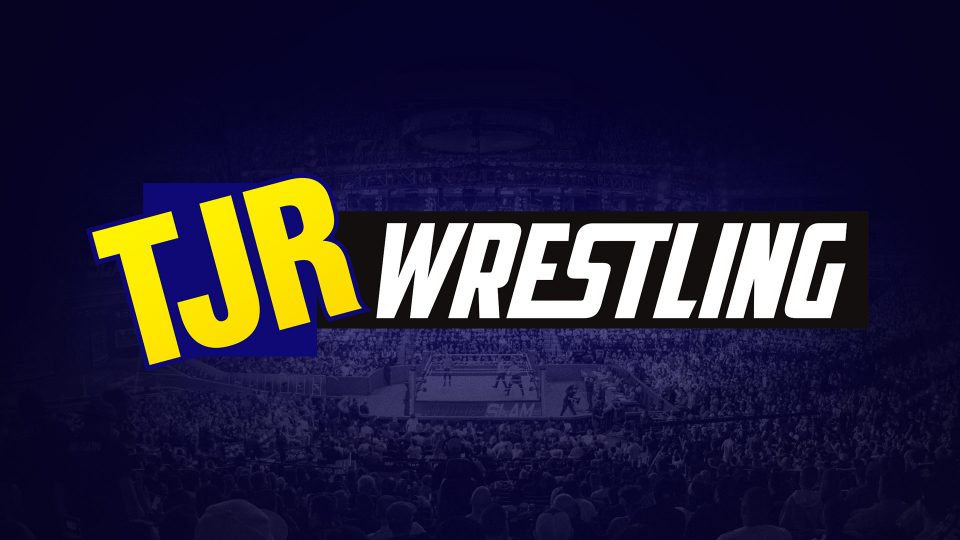 Our full On This Day In Wrestling History section can be found here.
1997 – Just six days before the biggest PPV in their history, WCW decided it would be a good idea to spend the first half an hour of Monday Nitro watching the NWO change the WCW set to an NWO themed one. The experiment, to see if the NWO could sustain their own programme, resulted in losing 25% of the audience in the first half of the show.
1998 – On Raw Is War In Chatanooga, Tennessee, Raven defeated Steve Blackman to capture the WWF Hardcore Championship.
2008 – SmackDown was taped in Toronto, Canada. On the show, Maryse defeated Michelle McCool to win the WWE Divas Championship in a match with Maria as the special referee.
2017 – Rey Mysterio Presents 'Lucha Wonderland' from El Cajon, California. In the main event, Mysterio and Rocky Romero defeated John Hennigan (John Morrison) and Luchasaurus.
Notable Wresting Birthdays: