December 20th – On This Day In Wrestling History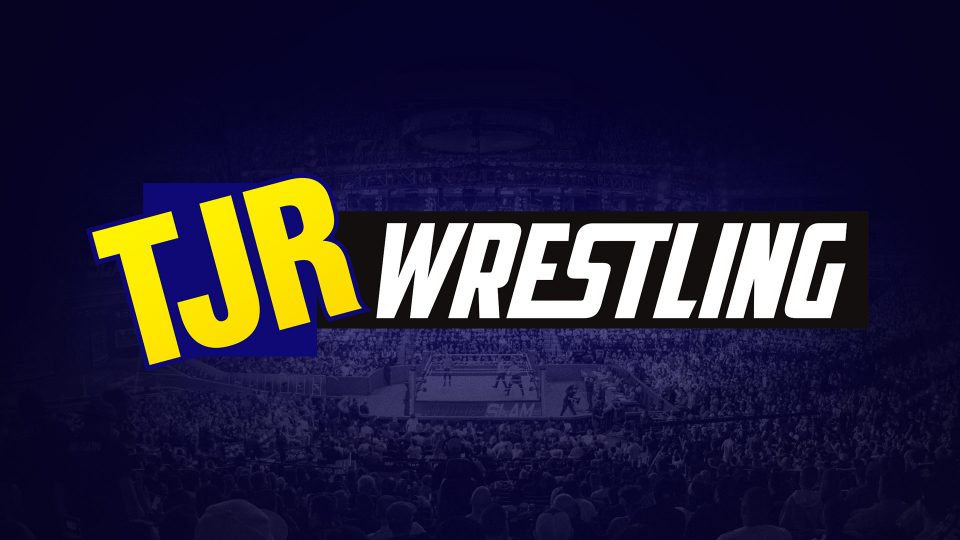 Our full On This Day In Wrestling History section can be found here.
1997 – At an ECW live event in Middletown, New York, The Eliminators (John Kronus and Perry Saturn) defeated The Gangstas (Mustafa and New Jack) to win the ECW Tag Team Championship.
1999 – WCW Monday Nitro in Baltimore, Maryland saw the return of one of the biggest stables in wrestling history. Early in the show, Bret Hart vacated the WCW Championship after he seemingly resented interference by Scott Hall and Kevin Nash at the previous night's Starrcade that stopped him losing his title.
At the end of the night, Hart defeated Goldberg to win the newly vacant title. After the match, Jeff Jarrett (who had won the US Championship the night before from Chris Benoit) attacked Roddy Piper at ringside and spraypainted the letters NWO on Goldberg's back. Hart, Jarrett, Hall and Nash revealed they had banded together under the name NWO 2000 using a silver and black colour scheme.
2003 – WWE taped 'Christmas From Baghdad' at Camp Victory in Baghdad, Iraq. The show was later renamed as the first Tribute To The Troops event and aired in SmackDown's usual timeslot on Christmas Day. John Cena defeated The Big Show in the main event and the night was capped off by Vince McMahon receiving a Stone Cold Stunner from Santa Claus. It was revealed afterwards that Santa was, of course, 'Stone Cold' Steve Austin.
2009 – TNA 'Final Resolution' took place at the Impact Zone in Orlando, Florida. In the night's main event, AJ Styles defeated Christopher Daniels to retain the TNA World Heavyweight Championship. There was also a 'Feast Or Fired' match where Samoa Joe won a World Championship opportunity.
2016 – On an episode of SmackDown Live, AJ Styles got revenge for his recent humiliations at the hands of James Ellsworth (and Dean Ambrose) by defeating Ellsworth in a match for Styles' WWE Championship.
2020 – At WWE TLC, Randy Orton defeated The Fiend in a Firefly Inferno Match. 'The Viper' set the lifeless body of The Fiend on fire in a shocking turn of events.
Notable Wrestling Birthdays: