December 18th – On This Day In Wrestling History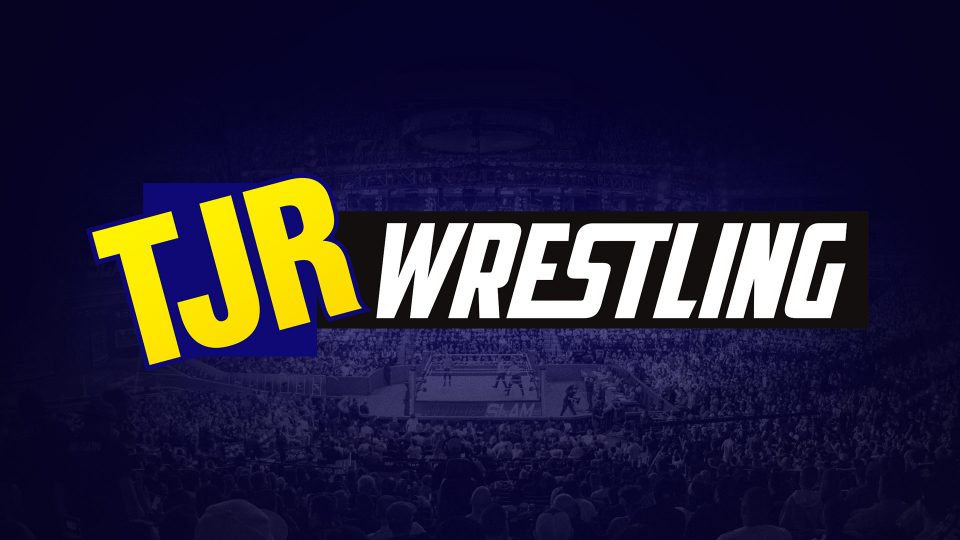 Our full On This Day In Wrestling History section can be found here.
1995 – Mere days after being let go by WWE, Madusa (Alundra Blayze) made her return to WCW on Monday Nitro. The return went down in wrestling history as it saw Madusa, still in possession of the WWF Women's Championship, dump the title belt in a trash can on live TV. An unparalleled act of disrespect in wrestling. Madusa was later inducted in to the WWE Hall Of Fame.
2000 – The Rock And The Undertaker defeated Edge and Christian on Monday Night Raw to win the WWF Tag Team Championship. They would hold the belts just one day.
2004 – WWE taped their 'Tribute To The Troops' special at Camp Speicher in Tikrit, Iraq. The main event saw Eddie Guerrero and Rey Mysterio defeat Kurt Angle and Luther Reigns.
2005 – WWE 'Armageddon' took place at the Dunkin Donuts Center in Providence, Rhode Island. In the main event, The Undertaker vanquished Randy Orton in a Hell In A Cell match. Kid Kash defeated Juventud to win the WWE Cruiserweight Championship.
2010 – ROH 'Final Battle' took place at the Manhattan Center in New York City. On the card, Roderick Strong defeated Davey Richards to win the ROH World Championship. In the main event, El Generico defeated Kevin Steen in a Fight Without Honor. The loss meant Steen was banished from ROH. Generico would have had to have unmask if he lost.
2011 – WWE 'TLC: Tables, Ladders and Chairs' took place at the Royal Farms Arena in Baltimore, Maryland. During the event, The Big Show defeated Mark Henry for the WWE World Heavyweight Championship. Immediately after the win, Daniel Bryan cashed in his Money In The Bank briefcase to unseat the new champion. In the main event, CM Punk kept hold of his WWE Championship with a triple-threat win over Alberto Del Rio and The Miz.
2011 – The first taping for TNA Wrestling's Ring Ka King programme took place. RKK was a programme taped in Pune, India and made for Colours TV in India. At the first taping, Matt Morgan defeated Scott Steiner to become the first Ring Ka King Heavyweight Champion.
2018 – On a taping for SmackDown to be broadcast on Christmas Day, Rusev defeated Shinsuke Nakamura in Fresno, California to win the WWE United States Championship.
2019 – In the main event of the weekly NXT show on USA Network, Rhea Ripley defeated Shayna Baszler to win the NXT Women's Championship at Full Sail University. Baszler's reign had been the second longest in the title's history. After the match, NXT fans were invited in the ring to celebrate with Ripley in one of the most iconic scenes in the brand's history.
2020 – Sami Zayn presented the first edition of the 'Sami Awards', where he was surprised when Big E won in the Superstar Of The Year category.
Notable Wrestling Birthdays: