August 9th – On This Day In Wrestling History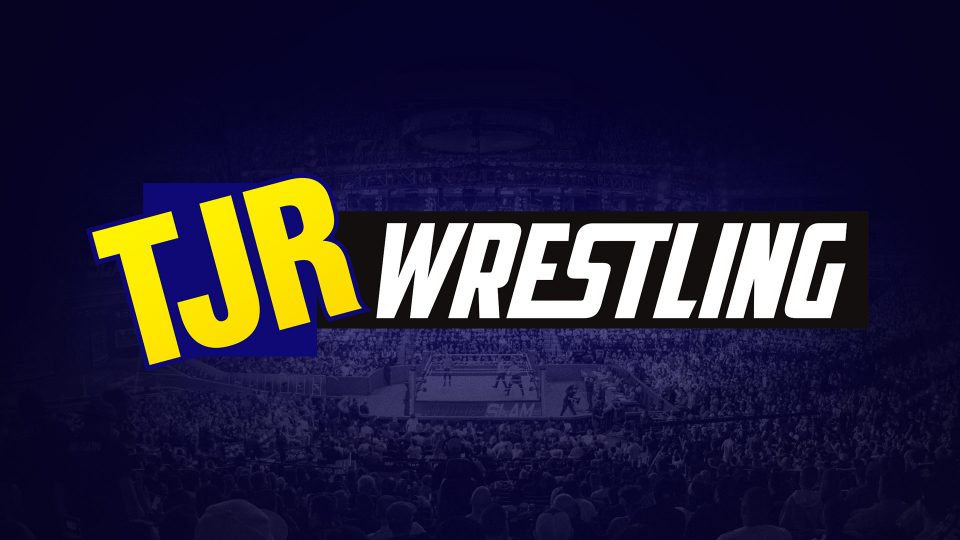 Take a look back what went down in wrestling history in years gone by on August 9th.
1980 – WWF presented the legendary 'Showdown At The Shea' card at Shea Stadium, Flushing Meadows, New York. A crowd of 36,295 saw Bruno Sammartino defeat Larry Zbysko in a steel cage match.
The huge event also saw a match between Hulk Hogan & Andre The Giant years before their iconic WrestleMania III encounter. Also, Bob Backlund and Pedro Morales defeated The Wild Samoans for the WWF World Tag Team Championships. However, due to their strict rule that allowed someone only to hold one belt, WWF Champion Backlund and his partner were forced to immediately vacate the title.
The card also featured a rare WWF appearance from Antonio Inoki.
1997 – Hollywood Hogan regained the WCW World Heavyweight Championship from Lex Luger with a surprised assist from Sting in the main event of Road Wild in Sturgis in South Dakota.
1997 – Sabu defeated Terry Funk in a Barbed Wire match for the ECW Championship. The match was considered so violent that Paul Heyman refused to ever book a match of its kind again. And he never did.
1999 – Chris Jericho made his long-awaited debut on an episode of Monday Night Raw. The weeks long 'Countdown To The Millenium' hit zero right in the middle of a promo by The Rock and Chris Jericho came out to declare Y2J had come to the WWF.
1999 – The main event of WCW Monday Nitro pitted Hulk Hogan, Goldberg and Sting against Sid Vicious, Rick Steiner and Kevin Nash. The match was notable as Hogan wrestled in the 'red and yellow' for the first time since adopting the 'Hollywood' persona' and forming the NWO a little over three years earlier.
2019 – ROH's Summer Supercard took place in Toronto and featured a Ladder War match between The Briscoes and the Guerillas of Destiny which took their feud to new heights in the main event.
Notable Wrestling Birthdays: