August 7th – On This Day In Wrestling History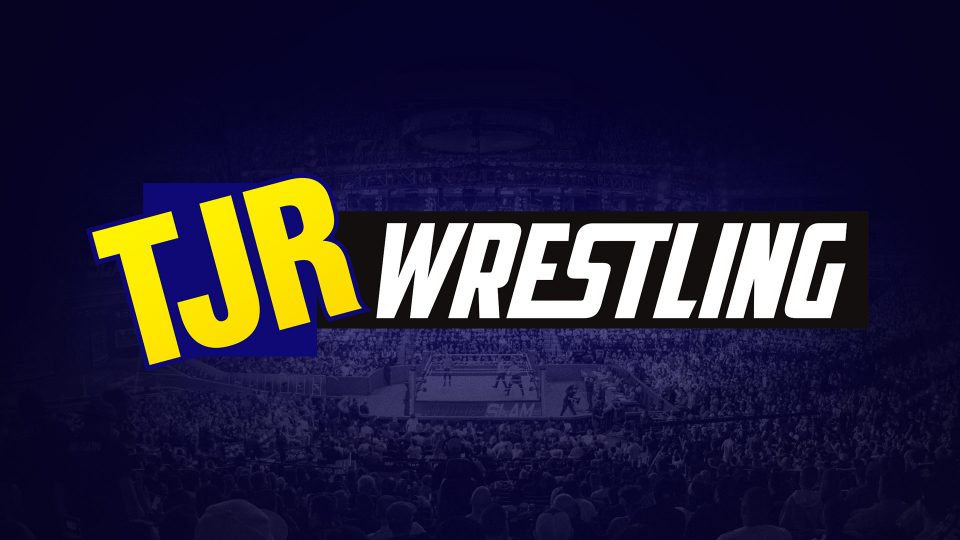 2001 – An eventful SmackDown tapings took place that saw Diamond Dallas Page and Kanyon become the first WCW tag team to hold the WWF Tag Team Championships when they beat the APA.
Later in the show, Kane and The Undertaker became the first WWF team to win the WCW Tag Team Titles when they defeated Sean O'Haire and Chuck Palumbo.
On the same show, Rhyno famously gored Chris Jericho through Smackdown's 'Ovaltron'. It was the last taping to use the original SmackDown set. A whole new set including the now iconic 'Smackdown fist' debuted the following week.
2002 – Ron 'The Truth' Killings defeated Ken Shamrock to become the first African-American NWA World Heavyweight Champion. It was the first of two reigns for Killings in TNA. The title change was the first NWA title change in TNA after Shamrock had won the vacant title in June.
2011 – Kurt Angle defeated Sting to win the TNA World Heavyweight Championship at Hardcore Justice
Wrestlers Born On This Day:
Rena 'Sable' Lesnar (1967)