August 6th – On This Day In Wrestling History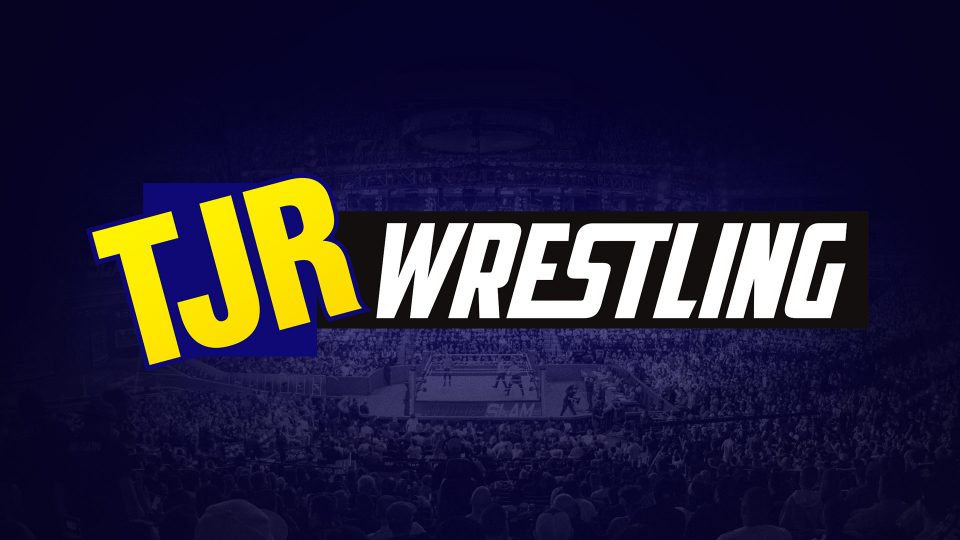 1993 – On a house show in Sheffield, England, Hulk Hogan defeats WWF Champion Yokozuna by disqualification. This would prove to be Hogan's last match under the WWF banner until his return to the company in February 2002.
2001 – Tajiri defeated X-Pac on Monday Night Raw to win the WWF Lightheavyweight Title. It was his only run with the belt and he lost it back to X-Pac two weeks later.
2007 – Vince McMahon returned to Monday Night Raw after the 'Who Killed Mr McMahon' angle was dropped. McMahon set up a 20-man battle royal to determine who would be named the General Manager of Raw. The battle royal was won by William Regal.
Wrestlers Born On This Day:
Jimmy Valiant (1942)
Dino Bravo (1947)
Bram (1986)
Jetta (1987)