August 31st – On This Day In Wrestling History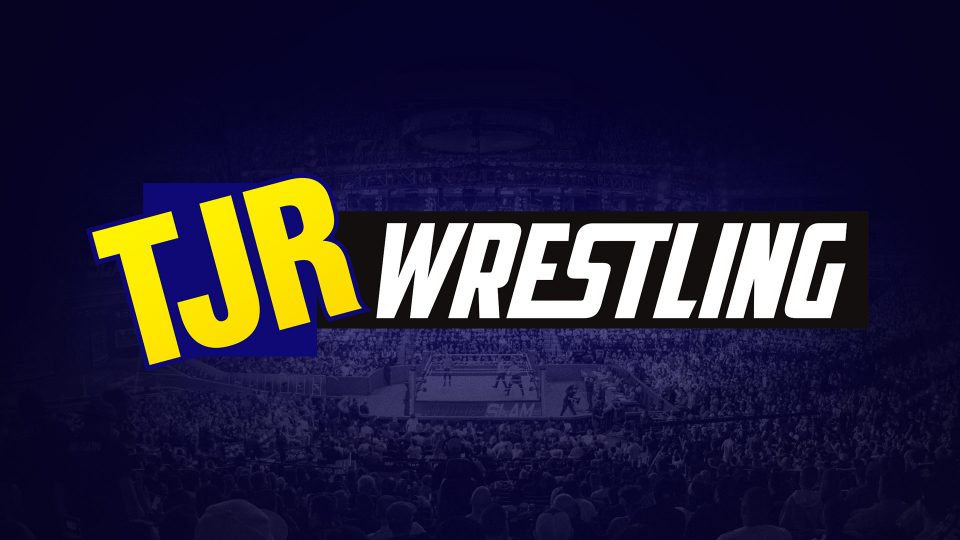 1983 – Terry Funk 'retires' for the first time. He would repeat this claim numerous times in future decades.
1987 – In Memphis, Tennessee, Jerry Lawler defeated Don Bass in a Steel Cage match to win the AWA Southern Heavyweight Title. The stipulation was that if Bass lost he would lose his hair, the title and his partner Downtown Bruno would leave town for a year. If Lawler lost he would lose his hair, $5,000 and his brand new Corvette. Lawler won the match after hitting Bass over the head with a guitar and getting the three count.
1998 – Miami, Florida sets the stage for WCW Monday Nitro and the build up to their PPV, WarGames. The weekly show has wins for Goldberg and Chris Jericho (in seperate matches) whereas Eddie Guerrero lays down in his match against Brian Adams for Adams to get an easy win. The main event features the team of Holywood Hogan and Bret Hart (heels) going against Sting and Lex Luger. The match ends in a countout loss for Hogan/Hart due to them arguing in the aisle after Bret took Hogan's belt away from him that he was using to whip Sting. Afterwards, the Warrior appears in a cloud of smoke in the ring which takes out the NWO.
2019 – The second AEW PPV, All Out, came to us from Sears Centre, Chicago, Illinois. On the pre-show Nyla Rose won the 21 woman Casino Battle Royal to become number one contender for the Women's World Championship. The main event saw Chris Jericho defeat 'Hangman' Adam Page to become the first ever AEW World Champion which meant that Jericho will go down as the first person in history to have held the world title in WWE, WCW and AEW.
Notable Wrestling Birthdays:
Jeff Hardy (1977)
Mickie James (1979)
Ember Moon (1988)