August 30th – On This Day In Wrestling History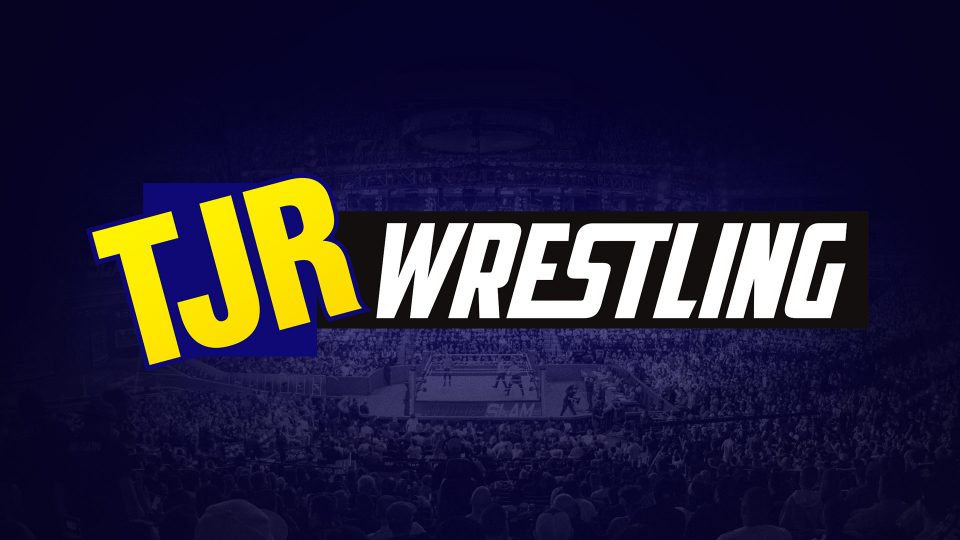 1993 – Dustin Rhodes defeated Rick Rude in a rematch to win the vacant WCW United States Title in Atlanta, Georgia. (The match wouldn't be aired until the 11th September the same year.)
1993 – This year's Summerslam was the last appearance of the Million Dollar Man Ted DiBiase as an active wrestler in a WWF ring. He lost in the opening match of the night to Razor Ramon. Also on the PPV both the Intercontinental and World Championship matches were decided by countout. Shawn Michaels retained the IC belt against Mr Perfect and while Lex Luger beat the champion Yokozuna. As it wasn't by pinfall or submission the belt stayed across the shoulder of Yoko.
1998 – The tenth Summerslam event took place in Madison Square Garden. Making his PPV debut was Edge, who fought in a mixed tag team match where he joined up with Sable to take on, and beat, Marc Mero and Jacqueline.
Elsewhere on the card, Triple HHH beat The Rock in a ladder match to win his second Intercontinental Championship and Stone Cold Steve Austin retained the WWF Championship against The Undertaker.
1999 – The Rock and Mankind, together known as 'The Rock n Sock Connection' defeated The Big Show & The Undertaker to win the WWF Tag Team Titles on RAW.
2009 – Walter 'Killer' Kowalski dies aged 81.
2010 – The 900th episode of Monday Night RAW is broadcast and opens with Bret Hart talking about himself and the Undertaker being the only two people in WWE that were on both this episode of Raw and the first episode in 1993. A match is made by the anonymous General Manager between Bret Hart and the Undertaker later in the show, but the match doesn't get underway. Instead, the Undertaker is taken out by Kane and then The Nexus.