August 3rd – On This Day In Wrestling History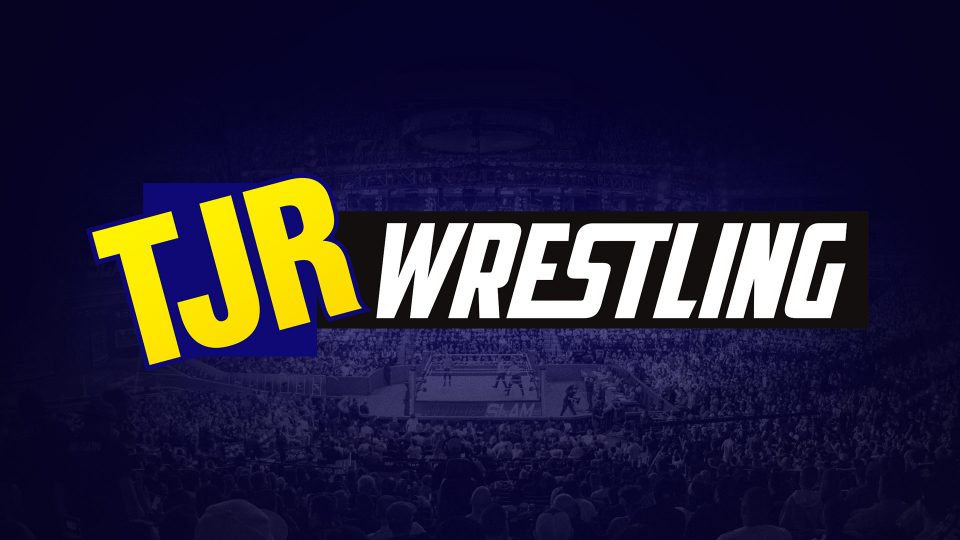 1996 – 'Dr Death' Steve Williams made his ECW debut at the aptly named 'The Doctor Is In' show held at the ECW Arena in Philadelphia, Pennsylvania. On the show, Taz and Brian Lee defeated Williams and his partner Tommy Dreamer. In the night's main event, Sabu defeated Rob Van Dam in a stretcher match.
1997 – WWE SummerSlam took place at the Continental Airlines Arena in Rutherford, New Jersey. The main event saw Bret 'Hitman' Hart defeat The Undertaker for the WWE Championship.
However, the event is best known for being the night when 'Stone Cold' Steve Austin suffered a career-altering broken neck at the hands of a botched Owen Hart Tombstone Piledriver. Austin managed to finish the match, of a fashion, and win the Intercontinental title.
2020 – On an episode of Monday Night Raw from the WWE Performance Center in Orlando Florida, Shane McMahon made his return to the company as the central figure in the debuting 'Raw Underground' format that saw several wrestlers compete in a 'Fight Club' style setting.
Notable Wrestling Birthdays:
Karl Gotch (1924)
Haystacks Calhoun (1934)
Aaron Stevens (1982)