August 29th – On This Day In Wrestling History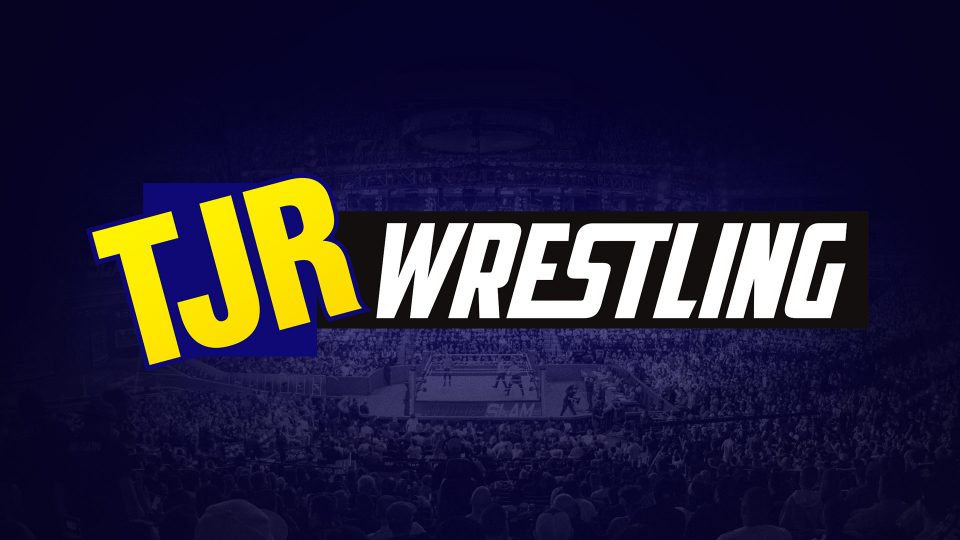 1988 – WWF debuted it's brand new PPV event: SummerSlam, which was held at Madison Square Garden. After an injury to his original opponent Brutus 'The Barber' Beefcake (Caused by an injury sustained after an attack by Ron Bass), Intercontinental Champion The Honky Tonk Man demanded someone to wrestle and didn't care who. The call was answered by the Ultimate Warrior who dispatched Honky Tonk in 31 seconds to win his first ever title in company and end Honky's record setting reign as the longest IC champion of all time.
1992 – This years SummerSlam was the first time any WWF PPV had been held outside of North America and it took place at Wembley Stadium in London, England in front of just over 80000 fans. At the time, the crowd was the largest legitimate attendance for any professional wrestling event in history.
In the main event, England's own British Bulldog won the Intercontinental Championship from his brother-in-law Bret 'Hitman' Hart. in one of the greatest matches in company history and the match Hart cites as the best of his career.
1994 – SummerSlam was held in Chicago, Illinois. This year's main event saw The Undertaker face the fake Undertaker managed by Ted DiBiase. Elsewhere on the card, Bret 'Hitman' Hart successfully defended the WWF Championship against his brother Owen Hart in one of the greatest steel cage matches of all time.
Notable Wrestling Birthdays:
Stan Hansen (1949)
Sinn Bodhi, AKA Kizarny (1973