August 28th – On This Day In Wrestling History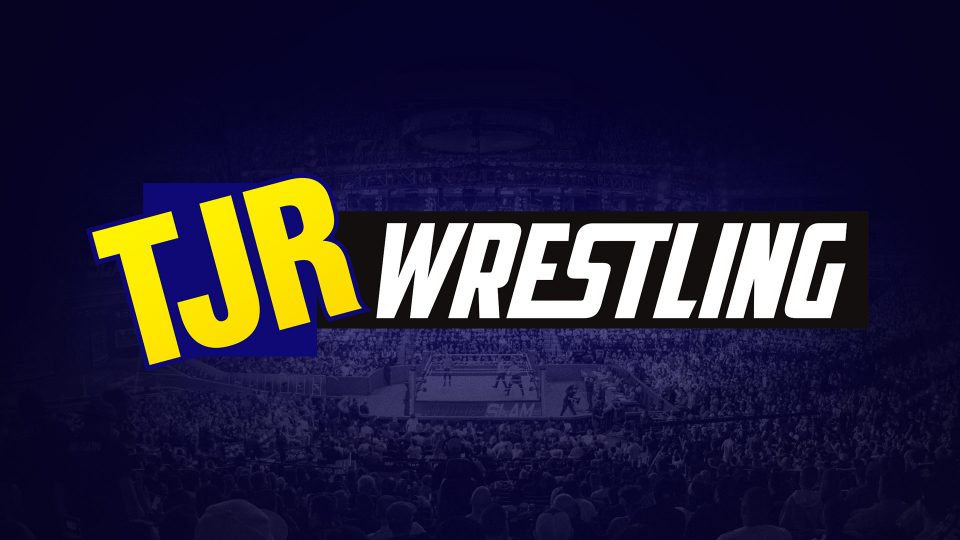 1989 – The second ever Summerslam main event took place in New Jersey and featured the WWF(E) PPV debut of Dusty Rhodes. Elsewhere on the card saw the Ultimate Warrior win the Intercontinental Championship for a second time after beating Ravishing Rick Rude (with a slight assist from Rowdy Roddy Piper showing what was under his kilt…).
In the main event, 'Macho Man' Randy Savage and his partner Zeus were defeated by Hulk Hogan and Brutus 'The Barber' Beefcake.
1994 – 'Two Dudes With Attitude', Shawn Michaels and Diesel, won the Tag Team titles. They would then vacate the belts in November the same year when the duo split at Survivor Series.
2010 – ROH (Ring Of Honor) Tag Wars 2010 took place in Charlotte, North Carolina. The main event saw Davey Richards make the ROH Champion Tyler Black submit for the win. However, it was a non-title match so Black kept the championship and would do so for another couple of months before leaving for the WWE and changing his ring name to Seth Rollins.
2017 – Alexa Bliss defeated Sasha Banks on Raw to begin her second reign as Raw Women's Champion.
Notable Wrestling Birthdays:
E.J Nduka (1988)
Linda Miles (1979)