August 27th – On This Day In Wrestling History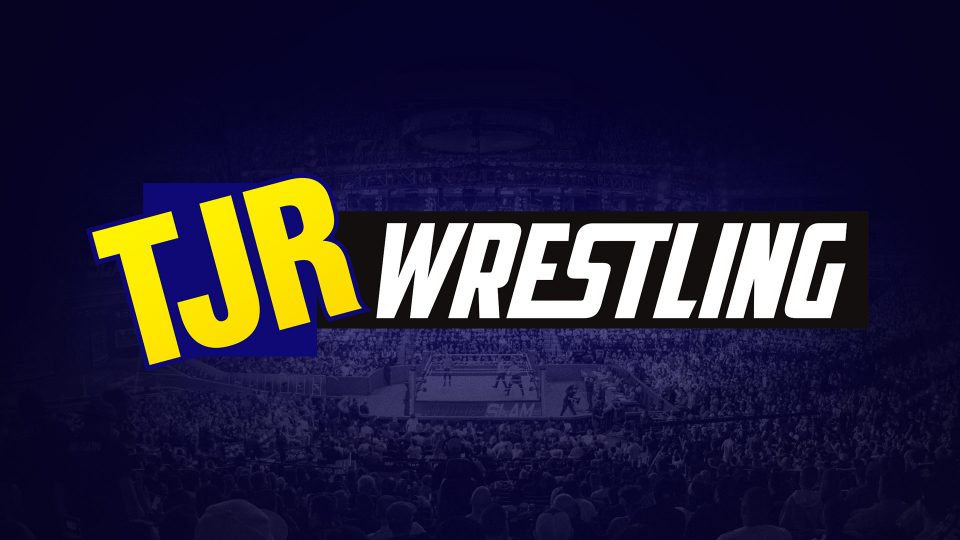 1990 – Summerslam was held in Philadelphia, Pennsylvania. The Texas Tornado won his first Intercontinental Championship pinning Mr. Perfect. A the first match of the advertised 'two-part main event' saw Hulk Hogan win via countout against Earthquake in a very decent match for both. The Ultimate Warrior then retained the WWF Championship against Ravishing Rick Rude in a Cage match.
1995 – Triple H (then known as Hunter Hearst Helmsley) made his in-ring PPV debut at Summerslam on this date in which he pinned Bob Holly following a Pedigree. On the same show the man under the Kane mask, Glenn Jacobs, also made his debut, albeit it as demonic dentist called Isaac Yankem DDS.
2000 – The first ever TLC (Tables, Ladders and Chairs) match took place at Summerslam this year which was a triple threat tag team match. Edge & Christian defeated The Hardy Boyz and The Dudley Boyz to retain the tag team belts.
Notable Wrestling Birthdays:
Sgt Slaughter (1948)
The Great Khali (1972)
Jazz (1973)