August 26th – On This Day In Wrestling History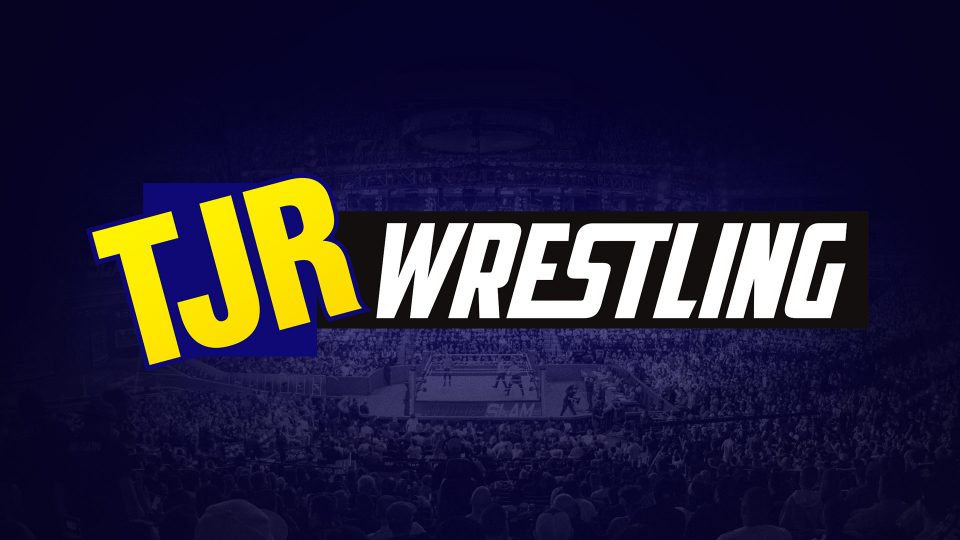 1991 – SummerSlam took place at Madison Square Garden on this date with the tagline 'A Match Made In Heaven, A Match Made In Hell.' The first part related to the in-ring wedding of Randy Savage and Miss Elizabeth whereas the latter was Hulk Hogan & Ultimate Warrior vs. Sgt. Slaughter, Colonel Mustafa & General Adnan. It also featured Bret Hart winning his first ever Intercontinental Championship.
2002 – On RAW Brock Lesnar declared that he would only defend the WWE Undisputed Championship on SmackDown from that date forward, thus leaving Raw effectively without a world champion. Raw General Manager Eric Bischoff would remedy this the next week by reviving WCW's 'Big Gold Belt' and presenting it to Triple H as Raw and WWE's first World Heavyweight Champion.
2007 – Summerslam, the 'Biggest Party of the Summer' marked it's 20th edition this year. The card featured a 12 woman Battle Royal, John Cena vs. Randy Orton and the returns of Rey Mysterio and Triple H, both having been sidelined due to injuries. Interesting fact: There were no tag team matches on the show at all.
Notable Wrestling Birthdays: