August 25th – On This Day In Wrestling History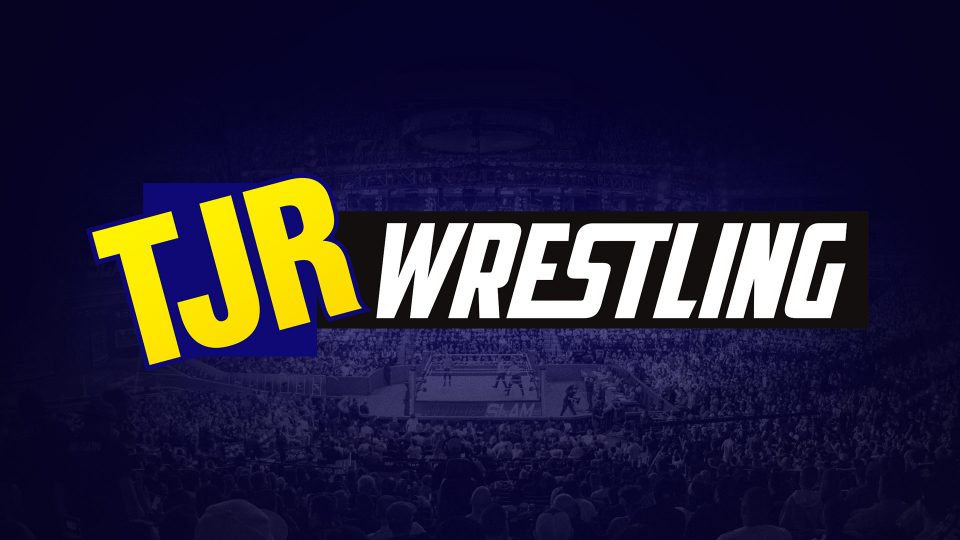 1997 – Founder member of The Four Horsemen Arn Anderson formally announces his retirement from the ring. Unlike many wrestling retirements, Anderson never wrestled another match after this date.
1999 – At WWF Fully Loaded, a new North American wrestling record was set when the first four matches of the PPV all saw title changes. These changes saw Jeff Jarrett defeat Edge for the Intercontinental Title, The Acolytes beat The Hardy Boyz and Michael Hayes in a handicap match to win the Tag Team Titles, D-Lo Brown defeated Mideon for the European title and The Big Boss Man bested Al Snow to win the Hardcore Title.
2002 – WWE SummerSlam 2002 took place at the Nassau Coliseum in Uniondale, New York. At the event, Brock Lesnar became the then youngest WWE Champion of all time when he defeated The Rock just a month after his 25th debut and less than six months after his WWE debut.
Also, Shawn Michaels took part in his first WWE match since WrestleMania XIV in 1998 when he faced and defeated HHH in an Unsanctioned Street Fight. Michaels would subsequently return again to win the World Heavyweight Championship in the first Elimination Chamber match at Survivor Series the same year. He would then wrestle a full-time TV schedule until his retirement in 2010.
Notable Wrestling Birthdays:
Pitbull #2 (1967)
Finn Balor (1981)