August 24th – On This Day In Wrestling History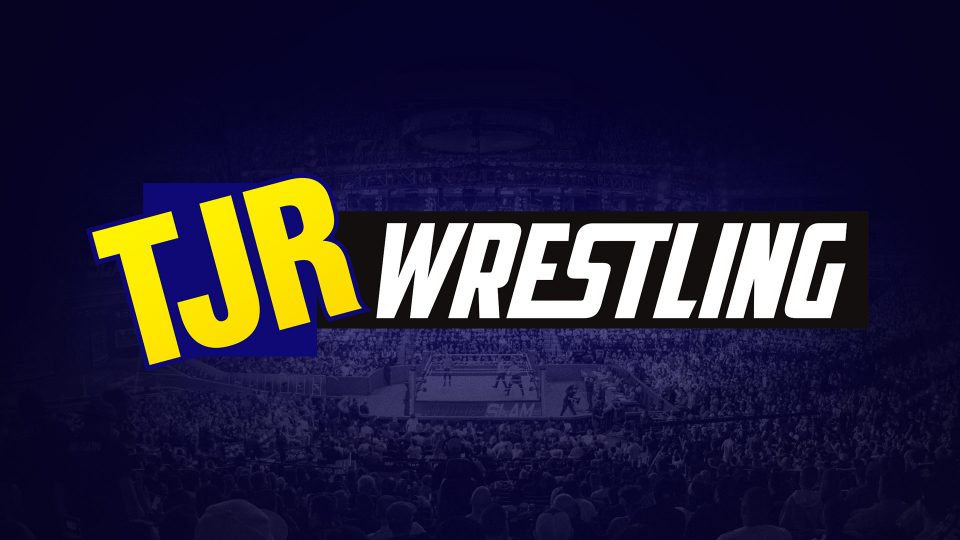 1994 – WCW presented Clash Of The Champions XXVIII at the Five Seasons Center in Cedar Rapids, Iowa. The event was historic for a couple of reasons.
The card was headlined by the first ever singles match between Hulk Hogan and Ric Flair. Flair won the match by countout.
Additionally, Ricky 'The Dragon' Steamboat defeated Steve Austin to win the WCW United States Championship. Steamboat however suffered a back injury in this bout that forced him into retirement and this would be his last wrestling match until his three-match WWE comeback
1998 – Bart Gunn defeated Bradshaw on points to win the final of the first, and to this date late, Brawl For All tournament. Gunn was rewarded with a legitimate $75,000 bonus for winning the tournament. He would later be defeated in a boxing match by super-heavyweight Butterbean at WrestleMania XV the following year.
1999 – WWE taped the first ever episode of SmackDown in the Kemper Arena, Kansas City. After the success of the pilot episode four months earlier, the first weekly show began airing on UPN later that week. The show was headlined by Triple H defeating The Rock after interference from special referee Shawn Michaels.
2003 – WWE SummerSlam emanated from the America West Arena in Phoenix, Arizona. The SmackDown main event saw Kurt Angle defeat Brock Lesnar to retain the WWE Championship. The World Heavyweight Championship was defended in the second ever Elimination Chamber match. Champion Triple H was noticeably carrying a significant injury into the bout. He stayed out of the action until the very end when he pinned Goldberg to end the bout. Randy Orton, Kevin Nash, Chris Jericho and Shawn Michaels also took part in the six-man match.
Also on this day, legendary British commentator Kent Walton, the voice of British wrestling in its heyday, passed away from a stroke just days after his 86th birthday.
2015 – The Dudley Boyz return to WWE. The most decorated tag team champions of all time make their first appearance on WWE programming in almost exactly a decade.
Notable Wrestling Birthdays:
Rocky Johnson (1944)
Vince McMahon (1945)