August 23rd – On This Day In Wrestling History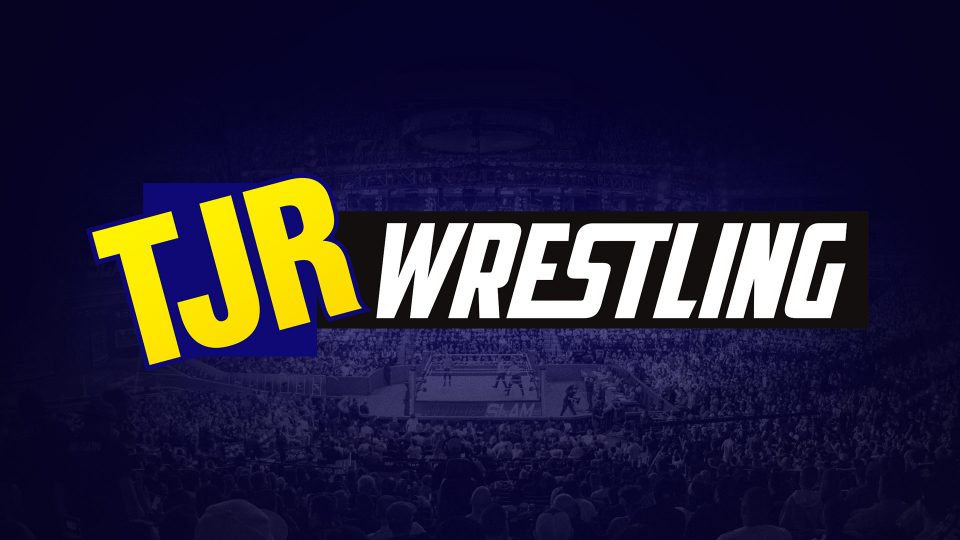 1999 – The night after SummerSlam, Triple H won his first WWE Championship when he defeated Mankind on 'Raw Is War'. Mankind's reign lasted less than 24 hours and would prove to be Mick Foley's last WWE Championship reign.
2009 – CM Punk fought and defeated Jeff Hardy in a TLC match for the WWE Championship at WWE SummerSlam.
2015 – In a 'Winner Takes All' match for the WWE Championship and the United States Championship, Seth Rollins defeated John Cena to win Cena's US title with the unlikely assist from comedian Jon Stewart.
Also on the card, Brock Lesnar passed out in Hell's Gate en route to defeat to The Undertaker in the main event.